The best sneakers seen at Paris Fashion Week
From Rick Owens to the new New Balance Casablanca
Not just clothing, the sneaker world has found a new home at Paris Fashion Week, accompanying the creations of the brands present (digitally) at the event on the catwalk.
The digital web dimension has also given sneakerheads the opportunity to follow the fashion shows, making sure not to miss any of the hottest releases of the upcoming months.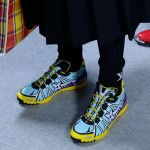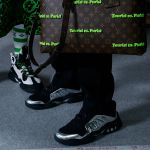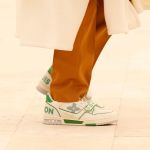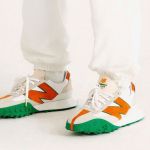 There is obviously Louis Vuitton, with Virgil Abloh landing in Paris with three silhouettes that recall as many sneaker models dear to fans. If the first closely resembles the style of the Salomon, the other two seem to wink at the Nike world: an Air Max Plus in the first case and a Nike Air Trainer in the second. Instead, the collaboration between New Balance and Casablanca continues, which after the 327 unveiled last year presented the new XC72 signed once again by Charlotte Lee in Paris. With an aesthetic close to the 70s, the sneaker will be available in the classic green and orange Casablanca colourway.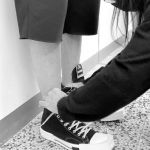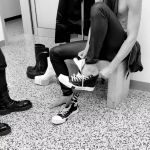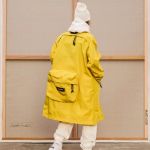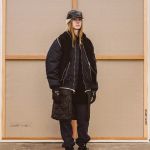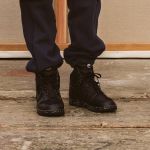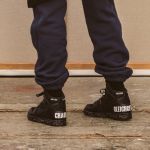 The absolute protagonist, however, was Rick Owens, who after paying homage to Converse aesthetics for years with his Ramones has finally closed the circle by announcing a collaboration with the American brand. While remaining true to Owen's aesthetic, the TurboDrk will be available for $170. Staying on the collabo theme, Wales Bonner gave a taste of her next sneaker created with adidas, while UNDERCOVER unveiled two new Nike Dunk High colourways characterized by the Chaos and Gleichgewicht lettering on the back of the sneaker.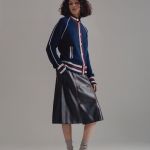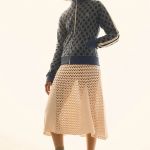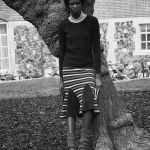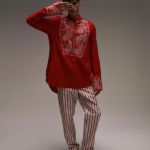 Lots of news, but also few ideas between glances to the past and uninspired collabo. The historical component of Rick Owens and Converse stands out, while a Virgil Abloh always too similar to himself disappoints expectations.