The philosophy of timeless basics according to Simplifier
The founder of the emerging Parisian brand told us the rules of his aesthetics
Simplifier is a French verb meaning "to simplify" – a word that encloses the entire philosophy of Christophe Nguyen, a French young designer who, in founding his own brand Simplifier, decided to bring a unique vision to the usual fashion landscape: away with the superstructures, away with the cumbersome and artificial universes of references, in favor of a purist and linear aesthetic, which finds its stylistic depth in a lucid approach and in a scaled-down fashion idea. Simplifier is a Gen Z brand, born in an emblematic year for the whole world as it was 2020, a year that, with all its problems, has inspired creatives all over the world to move away from furious and voracious production systems, from a search for originality pushed to excess.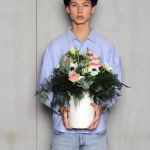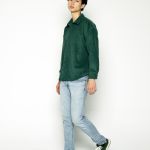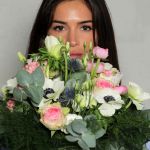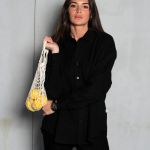 Already since its genesis, Simplifier has challenged many of the conventions of fashion as we know it: its focus is the elevated basic, its OG garment a white shirt, its products are genderless and seasonless and its collections articulated in a system of periodic drop of limited edition garments. The two things that Nguyen has followed are from the beginning "Less is more" and "Quality over quantity" two maxims often repeated but that mainstream fashion tends to forget often.
The editorial staff of nss magazine contacted Christophe Nguyen, who lives and works in Paris, to get a better story and the story of his brand.
Already in its name, your brand evokes the desire for a simpler and more accessible fashion. Why do you think elevated basics are so important today?
I used this period to think about what is important for me and for people. Clothes are part our everyday life and the clothes and the brand we wear reflect who we are. Growing up, we need products that last and never go out of style. And this can be a good time to clean our closet and leave only the essentials and the pieces that we really need.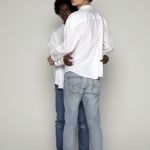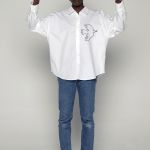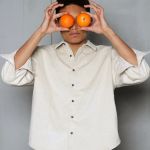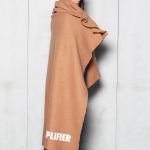 Simplifier's OG garment is a white shirt. What does this garment mean to you? Does it have any connection to your personal story?
The idea came from the Balenciaga sales team that used to wear an oversize black poplin shirt in shop. That shirt was not for sale and just for the staff. From there, I decided to make my own shirt. I did not want to make another brand that made t-shirts and hoodies too.
So I wanted to start the story of our brand with a classic white shirt with a boxy fit for a casual look. I will propose the shirt in different colours and fabrics… We want to produce clean and timeless products with our twist: unisex, oversized and comfortable to wear.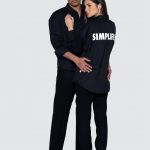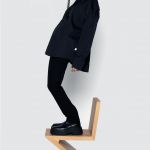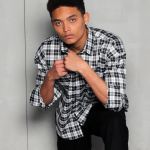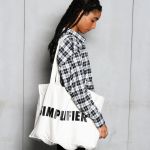 Why are Simplifier's garments limited edition? Tell us about how you put your «Quality over quantity» approach into practice.
We produce in small quantities because I do not like the idea to have big stocks and to sell in promotions or in sales. Simplifier is a direct-to-consumer brand and we want to think out of the box with our production - that means that we don't make classic seasonal collections and we will drop products according to the season. The idea is to drop seasonless and classic items with a modern fit. We don't want to offer a full collection but just an essential wardrobe for the everyday life.
What do you think doesn't work in the seasonal model that regulates fashion collections? And what would you like to change ?
The fashion market is saturated. There are more and more brands and fewer and fewer retailers. Only the best survive. I do not want to follow the trends or fashion. I imagine our business model as akin to the sneakers system, with drops and carry overs, or to the Apple model - which means that our products will be updated every year for people that shares the same interest in fashion, sports, travelling, food…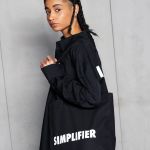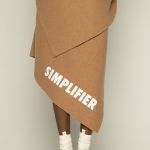 What are your inspirations in designing Simplifier's garments?
The brand takes inspiration from fashion, art and sports. We want Simplifier to be more about a mindset with a "Buy less, buy better" philosophy. I love the idea that a product is clean, timeless, comfortable. The secret is in the fabrics: thus, I will use pique cotton for a polo, organic cotton for a tee shirt, an heavy jersey for a hoodie … for the shirts, I can play with a large palette of colours and fabrics such as poplin, oxford, flannel, velvet, wool, tweed or nylon.