Vibram experiments again with the Component kit
Design, experimentation and DIY spirit
When we talk about Vibram we necessarily talk about innovation, the one present in every project carried out by the Italian company, the world leader in the development and production of high-performance rubber soles. Vibram Component continues in this direction, starting from the iconic Carrarmato sole in a project that combines design, experimentation and heritage.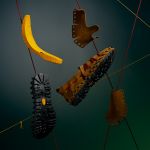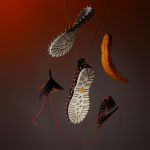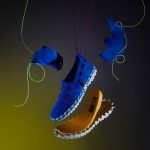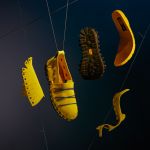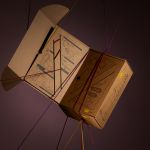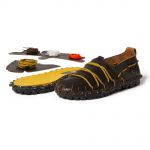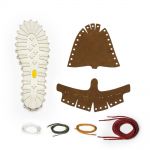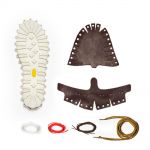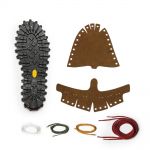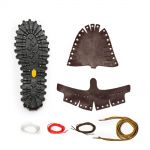 To launch its project, Vibram decided to collaborate with a series of designers and shoemakers from all over the world, such as London-based James Shaw, Milanese illustrator and collagist Gio Pastori, American shoemaker and artist Ruth Neubauer and the collective of designers and outdoor addicted Rayon Vert. Names and faces that convey the Vibram Component concept: an alternative approach to the sole inspired by the concepts of low-tech and Do It Yourself, in an entirely handmade product.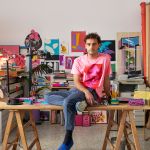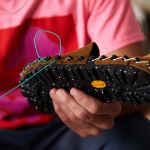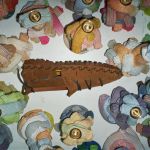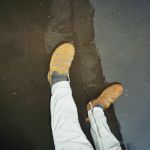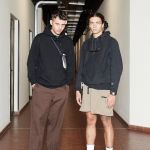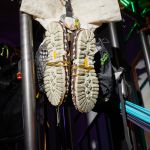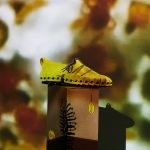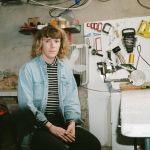 The Carrarmato sole, available in three colours and two eco-compounds, Ecostep EVO and N-OIL is only the starting point in the customization process. Vibram Component is instead available in four versions of kits, each consisting of two uppers and three variants of laces to be assembled following the video tutorial and the instructions on the box. Vibram Component is available on the brand's online shop.