Brain Dead and A24 together for a collaboration between cinema and streetwear
The psychedelic graphics of the brand meet A24 logo
Over the last few years, the name A24 has become one of the most talked-about inside and outside the world of cinema. The production and distribution company behind Hereditary, Moonlight, Uncut Gems, Mid90s and Euphoria has turned into a true cult phenomenon to the point of opening an online shop where it is difficult to find something that is not sold-out.

Their last step is a collaboration with Brain Dead, an eclectic and really unique streetwear brand, in which the classic psychedelic graphics of the brand meet with the A24 logo. In addition to some t-shirts and long sleeves, a pin, a bucket hat and a hat are also part of the collection.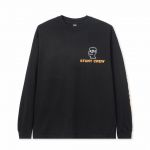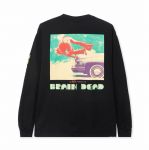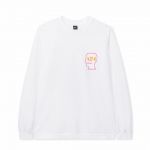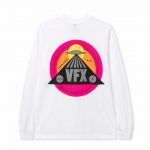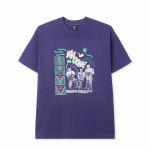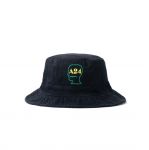 The collection will be available on

wearebraindead.com from 10 am PST on July 14th.