A24 auctions off some of its most iconic props, from 'Uncut Gems' to 'Euphoria' and many others
Including the diamond Furby seen in the hit movie starring Adam Sandler
A24 has launched a global platform to auction some of its most famous props. All the profits from the sale will benefit four different New York-based organizations that are currently working in the fight against the spread of COVID-19. Among the items, there are some of the most iconic objects seen in its movies: the flower dress worn by Florence Pugh in Midsommar, a skate from Jonah Hill's Mid90s, the hoodie worn by Zendaya in the last scene of Euphoria - and even the diamond Furby celebrated by Adam Sandler in Uncut Gems.
In the past few years, A24 produced and distributed some instant classics, gaining a name on the most famous events and red carpets in Hollywood and even winning some Academy Awards® with titles as Moonlight and Lady Bird. Today is one of the most copied and sought-after names in the industry of cinema, serving as a model for newborn realities in the world of independent cinema such as NEON (the distribution company that brought Parasite to the United States).
As a company founded and based in New York City, 100% of each auction's proceeds will be donated to one of four charities helping NYC's hardest-hit communities and frontline workers: FDNY Foundation; Food Bank For NYC; NYC Health + Hospitals; and Queens Community House.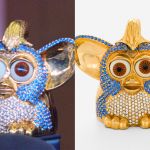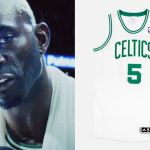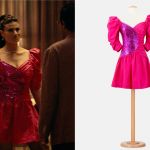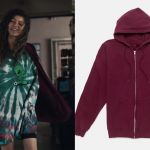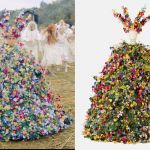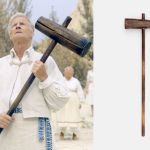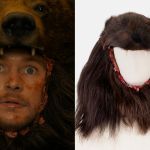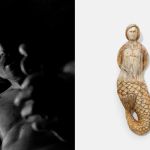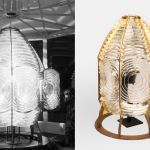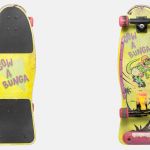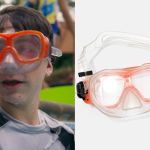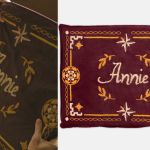 The first auction took place on Wednesday, April 22, 2020, with props from Eighth Grade, Euphoria, Mid90s and Hereditary. April 27, 2020, will be the turn of Midsommar, with the legendary flower dress and the bear suit worn by Jack Reynor. Finally, on May 11, 2020, it'll be time for Uncut Gems and The Lighthouse (including the siren made out of wood held by the hands of Robert Pattinson himself and the iconic light of the lighthouse).
In case you were wondering, you have the blessing of the May Queen herself.