UNIQLO unveils the Daniel Arsham x Pokémon collection
After going sold out, Uniqlo restocked it completely
UPDATE 05/05/2020: After going sold out in a very short time, Daniel Arsham x Pokèmon's UNIQLO UT T-shirts have had a complete restock and are available again on the dedicated page of Uniqlo's official website. If you don't have to find your size for one of the items, simply select it and click on the option "Send me an email when it is available again" to receive a communication about when your model can be purchased.
Daniel Arsham never stops. A few weeks after the capsule of art objects inspired by the sculptures created for Dior's SS20 fashion show, the American artist launches a new project dedicated to Pokémon. The announcement comes directly from his Instagram profile with a video edited by the same producers who developed Indigo League, the first season of the cartoon.
Over the past year, Arsham worked on the creation of Kanto Relics through time, a series of sculptures depicting Pikachu, Mewtwo and the other monsters in his typical Future Relic style, a kind of imaginary archaeology that involves all the objects of our present and considers them as if we were archaeologists of the future and observe them from our daily life and experience.
To celebrate the Daniel Arsham x Pokémon collaboration, UNIQLO UT launches a collection of t-shirts featuring Pikachu, Mewtwo and Jigglypuff reworked by the visual artist. The items are available in black and white and offer seven design variations for men, women and kids.
Commenting on this collection, Arsham said:
With many of my projects, I try to do work that is not just for artists and I think UNIQLO has a similar egalitarian culture. The reason I use iconic characters in my work is that they are very recognizable and, on the surface, they make it easy to access my work. Pokémon have been a monumental presence since I was a child, and I'm excited about the opportunity to present my work to a much wider audience.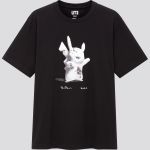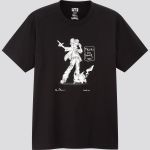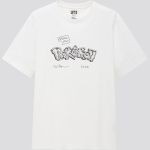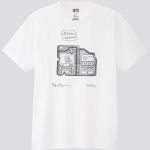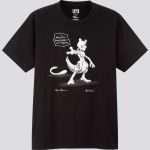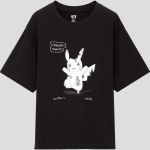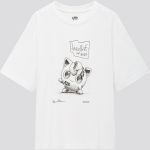 The Daniel Arsham x Pokémon UT Collection will be available online and in all Uniqlo stores from April 30th. Stay connected to nss magazine for updates on Uniqlo's upcoming drops.