The hybrid pants half Nike tracksuit, half Levi's jeans
BLESS has put together a creation that is the blending of two essentials
BLESS, the French-German experimental brand led by Ines Kaag and Desiree Heiss has recently made two new colourways from one of its most iconic items available: the Upcycled Jersey & Denim Track Pants. These are hybrid trousers, created with the front of a Nike tracksuit and the back of a pair of Levi's jeans. Not only does this composition represent the experimental spirit of the brand but it is also sustainable as all the pants are created from recovery materials.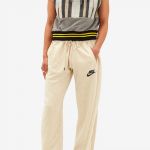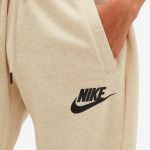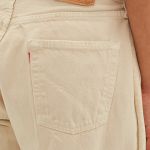 DIY aesthetics and the love of upcycling are two of the signatures of a brand that not only produces experimental clothes and shoes but also household items and art prints.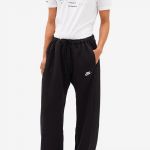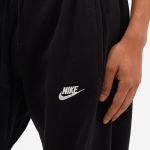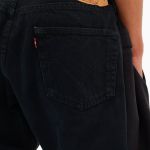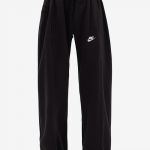 BLESS hybrid trousers are available online on both the brand's official shop and Matchesfashion for a price of 576€.