Peter Lindbergh has passed away
The German photographer that gave life to the Supermodel aesthetic
Yesterday, at 74 years old, Peter Lindbergh passed away, the German photographer whose pictures defined the '90s fashion aesthetic, whose black and white shots are impossible to forget even today.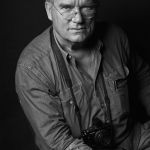 Born in Poland under the Nazi occupation, based in Paris for years and proudly a European citizen, Lindbergh's lens has undoubtedly left a deep mark on the fashion photography of the last 30 years. Just arrived at Vogue USA, Anna Wintour chose him for the cover of her first issue as the director: on the cover stars a smiling Michaela Bercu wearing a Christian Lacroix jacket, almost no makeup and hair blowing in the wind.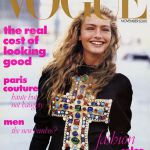 Here lies the strength of Peter Lindbergh's images: his subjects are always strong, independent women, but at the same time they're real, natural, never idealized. This should be the responsibility of photographers today: to free women, and finally everyone, from the terror of youth and perfection, as he once stated. With him the models of the time turn into supermodels, the most influential and well-known personalities of the time: Kate Moss, Christy Turlington, Naomi Campbell, Linda Evangelista, Cindy Crawford, and Tatjana Patitz star in what is probably his most famous photograph, an iconic image that is the perfect reflection of the spirit of the time.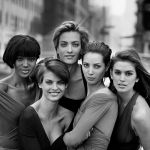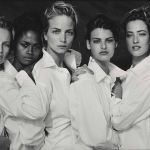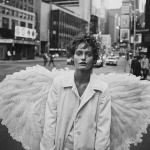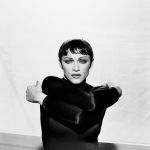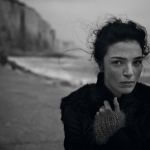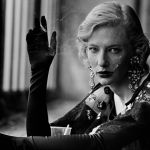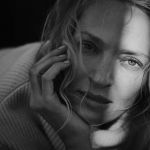 To his relationship with the models, Linderbgh dedicates a documentary as well, entitled Models (you can watch it here):
The black and white become his benchmark, authenticity, rawness, imperfection and a certain level of realism characterize Lindbergh's shots, who's not interested in the perfection, but rather in the beauty of truth.
Peter Lindbergh leaves us orphan of photography that pays homage to women without idealizing them, which shows their weaknesses without judging them, which reveal the strength in their fragilities, stunning portraits of beautiful women.