The new Gucci art wall invades the streets of Milan and New York
The tribe of May 1968 young dreamers becomes street art
Gucci returns to invade the streets of Milan and New York with its art wall. This time the drawings show us, as in the advertising campaign of the Pre-Fall 2018, the spring of 1968 and the student protests in Paris.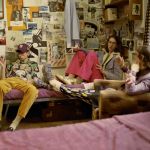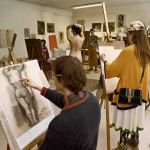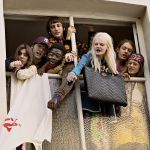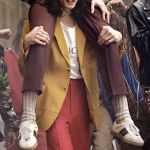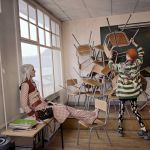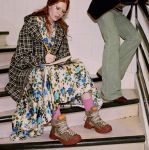 The images, taken by the photographer Glen Luchford and inspired by the French nouvelle vague anti-conformist of the '60s by iconic directors such as François Truffaut and Jean-LucGodard, become contemporary street art made in New York by Colossal Media, in Milan and London by Urban Vision.
The young rebels of Gucci relived, with their optimism, idealism and passion, in Lafayette Street, the SoHo district in NY, in Largo la Foppa, the pedestrian area of Corso Garibaldi in Milan, and just off the famous Brick Lane in London.
Password: #Guccidanslesrues.