Alessandro Michele carries the Gucci FW17 advertising campaign in space
Among aliens, robots, humanoids, and terrestrials, all photographed by Glen Luchford
Earth to Gucci! Earth to Gucci!
The Florentine brand flies high but really high. Not only for its success, economics and fame, thanks to Alessandro Michele's creative talent, but literally with this Gucci FW17 campaign.
In fact, for the FW17 advertising campaign photographed by Glen Luchford, the label migrates to other worlds, galaxies populated by aliens, robots, humanoids.
As already anticipated by the video castings released in April on Instagram, Gucci brings us into space along with its favorite extraterrestrials. Michele is inspired by '50s and '60s sci-fi movies, by Jack Arnold's The Black Lagoon Monster, by minor works such as 1956 The Earth vs the Flying Saucers and the Navy Spacecraft USS Enterprise crew's adventure in Star Trek's episodes.
The pieces of the new autumnal collection designed by Michele are carried in surreal landscapes, otherworldly, in the midst of spacecraft, where Gucci dressed human heroes interact with alien creatures and dinosaurs.
Complete the atmosphere of altered lights, vintage film grain, and special effects.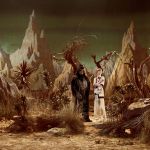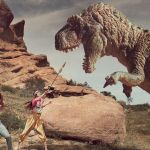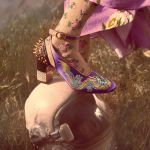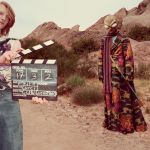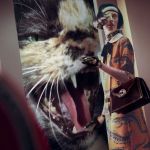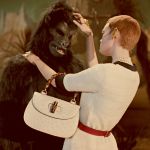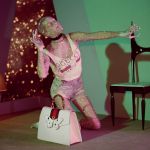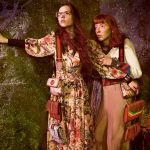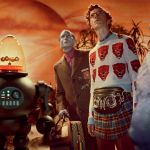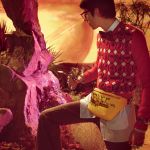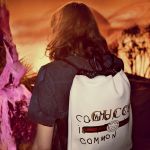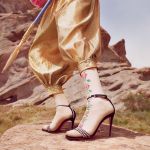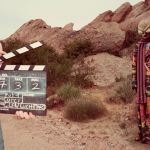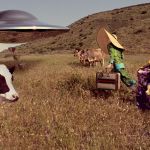 #gucciandbeyond
Creative Direction: Alessandro Michele
Art Direction: Christopher Simmonds
Photographer/Regist: Glen Luchford
Hair Stylist: Paul Hanlon
MUA: Yadim Carranza