MILAN ESTATE: LIFESUX SS17 lookbook
The Milan based brand presents its streetwear proposal for the summer
LIFESUX is a real brand that lives the lives of the people that dress.
Taking inspiration from the street, in its collection a whole lifestyle sees the light.
MILAN ESTATE is the perfect representation of a feeling. Shot by Dalì Geralle, the lookbook of LIFESUX SS17 collection is the vibrant mise en scene of a state of mind, of a daily routine lived without fear, of the smell of the cement that melts beneath the scaffolds of the scooters, warmed by the hot summer sun.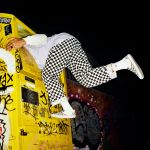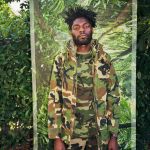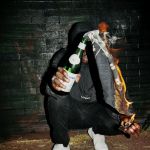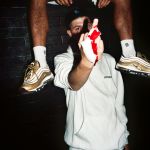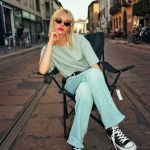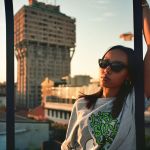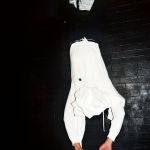 Find out where to buy LIFESUX SS17 collection on LIFESUX.