The new Sanctuary collection by Craghoppers
A celebration of personal spaces and love for the outdoors
The British heritage brand Craghoppers, founded back in 1956, presented this year its SS22 collection through a lookbook entitled Sanctuary that wants to reflect on the way in which the pandemic has redefined our relationship with spaces both inside the home and in the wilderness. The concept of the collection is therefore inspired by the creation of a safe haven for oneself and loved ones, symbolizing this refuge with a tent built inside a house.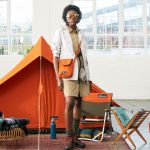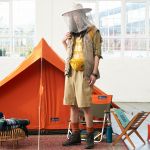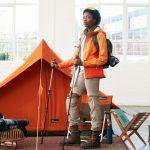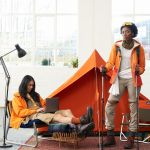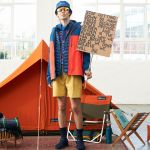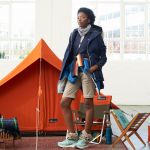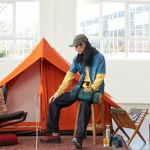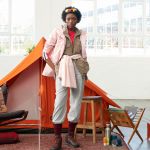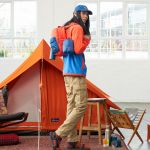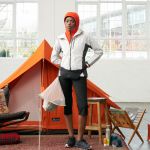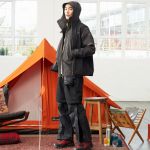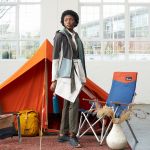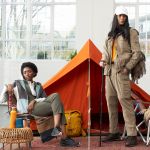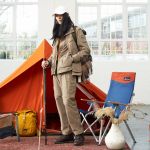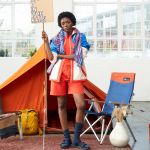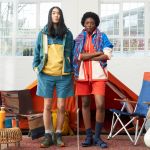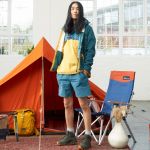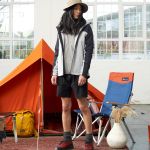 Drawing inspiration from the period between the 80s and 90s, the collection features oversized fit garments, bright colors and contrasting prints. 70% of the Craghoppers collection is made from recycled water bottles – in line with the sustainability goals always pursued by the brand. The colors and tones of the new collection evoke the optimism and happiness of being in nature while the style is designed for the construction of a layering with the pieces of the whole range that can be combined and recombined together to face any situation or climate, both in the city and outside. On the occasion of the collection, moreover, the Adflex outdoor boot and shoe and a four-person tent also made their debut.
Craghoppers' SS22 collection is already available online on the brand's official website and at selected retailers.