The kaleidoscope of subcultures in Carhartt WIP's FW22 collection.
A journey through the many souls of the historic brand
With the heat from hell, thinking about the upcoming winter season with its down jackets and sweaters might elicit a sense of coolness and a sense of mugginess in equal measure. But the weather conditions don't stop us from appreciating what is perhaps one of the most multifaceted collections Carhartt WIP has seen to date, inspired by all the subcultures that have historically adopted the brand as their symbol. From the Youth Crew of '90s New York to Scandinavian minimalism, from gorpcore aesthetics to streetwear decorativism-all these different elements coexist in a multifaceted collection of clothes that takes its colors from classic American '70s aesthetics, with voluminous fits and laser treatments that create a vintage patina on the fabrics.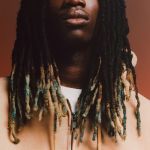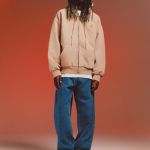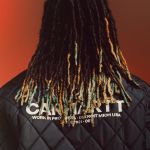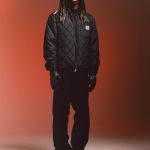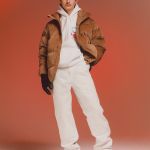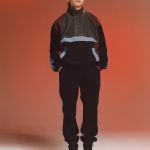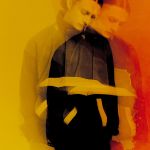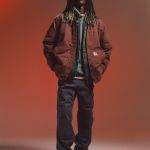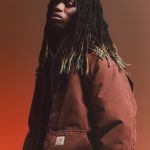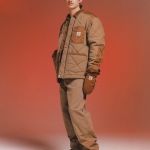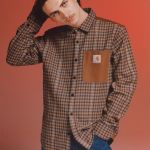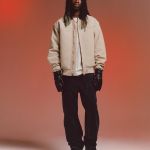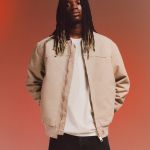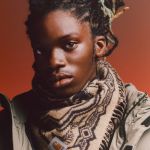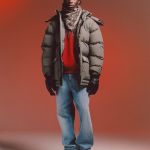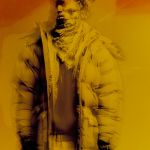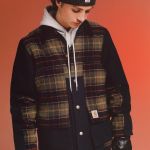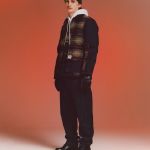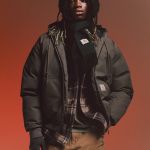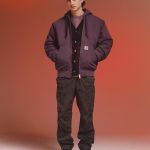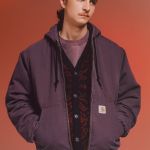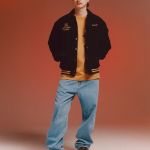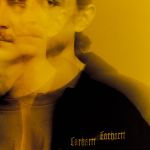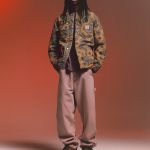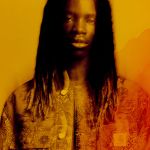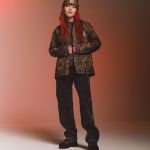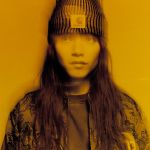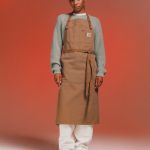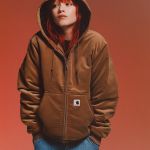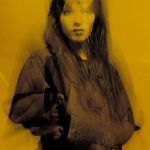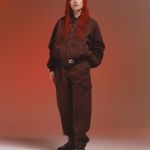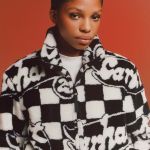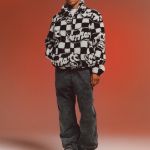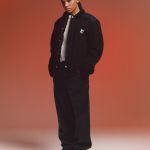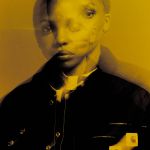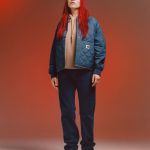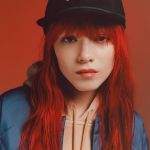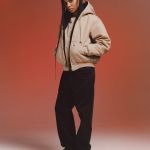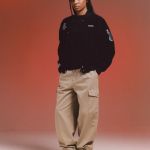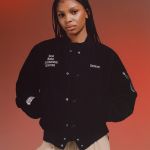 Rethinking the nature of its iconic garments but focusing on utilitarian design, the collection plays with texture and heaviness by pairing, for example, woolly fisherman sweaters with clean, auster outerwear, represented at its best by the Kilda Jacket. Other garments, however, such as the varsity jacket, are inspired by college and preppy aesthetics using tartan patterns, inlaid paneling, prints inspired by decorative tapestries, and the dense palette of reds and earth tones that dominates the selection.
Carhartt WIP's new FW22 collection will soon be available online and at all Carhatt WIP stores.