Martin Margiela is back
After 12 years, the legendary Belgian designer makes his debut in the art world
«I became obsessed with fashion very early in my life», wrote Martin Margiela in an e-mail to the The New York Times, «and developed my own vision by presenting it in the most conceptual way possible. [But] I had to explore other mediums, to enjoy pure creation without limits». This is how the legendary Belgian designer, who retired from the fashion world 12 years after having changed the scenario forever, explains his turn towards art – a turning point that today has become the Martin Margiela exhibition organized at the Parisian gallery Lafayette Anticipations that will last until next January 2nd.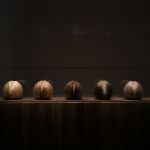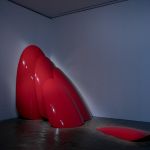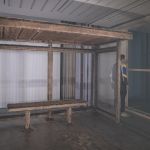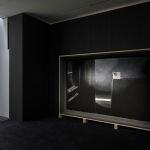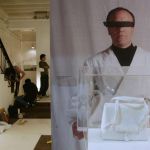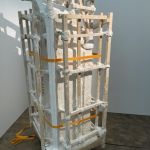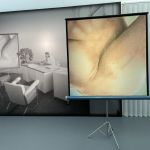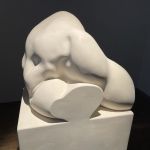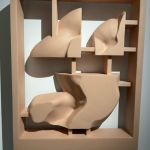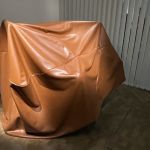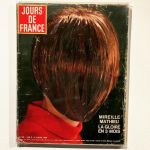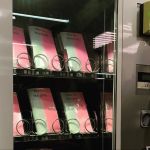 The works on display explore the themes of corporeity and absence, observe from new angles of reading the banal details of everyday life transforming them into extremely tactile or disturbing works – all works that show how Margiela's interest in deconstruction, inconoclasty, unprecedented approaches to aesthetic notions through the unconventional use of materials has not changed. And in fact already from the entrance of the exhibition, which is not the main one of the gallery but an emergency exit, you can see the taste of subversion, of the unexpected. The exhibition, among other things, is the second and most important sign of Martin Margiela's creative activity since the documentary Martin Margiela: In His Own Words of 2019 and, according to the New York Times, «yet another step for Mr. Margiela in reclaiming and shaping his own legacy».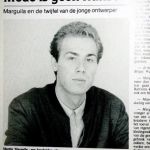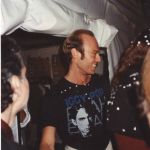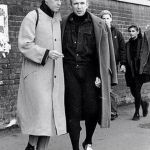 Margiela is not the only legendary designer of the '90s to have come out of the shadows to reclaim his cultural legacy: last year Helmut Lang had collaborated with Saint Laurent for an art installation and the pandemic had pushed Jil Sander to return to drawing for Uniqlo. This year there was the return to the scene of Ann Demeulemeester, who became an advisor to her own brand as well as a designer of ceramics and furniture, and Thierry Mugler who brought his exhibition Couturissime to Paris. Margiela's arrival in the art world, however, will take place while respecting the notorious anonymity of the designer, who did not even show up at his first solo exhibition. Belgian curator Chris Dercon, one of the few people to have actually met Margiela and one of the main proponents of this exhibition, explained: «His anonymity has given him absolute freedom. But I wonder how long he will last».