The renovation of the Rinascente in Piazza Fiume in Rome
The project that will change the face of the historic store
A true monument to the Italian economic boom of the 1950s and 1960s, the Rinascente in Piazza Fiume in Rome will be at the centre of restoration by the 2050+ agency to make the structure designed by Franco Albini and Franca Helg a place open to citizens and the public. The various interventions, described as "tactical" by the agency, will replace some components of the building to restore the technical solutions and spatial conditions envisaged by the original project while trying to adapt it to the new needs of a contemporary department store.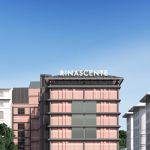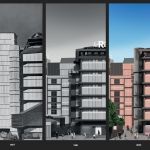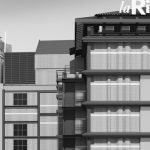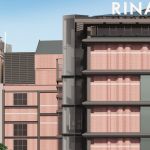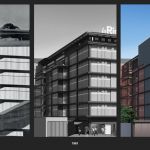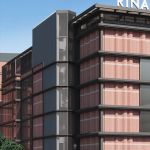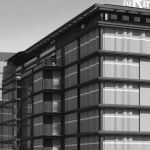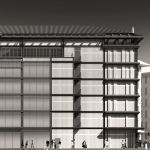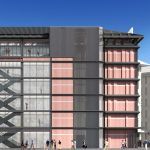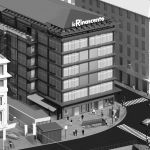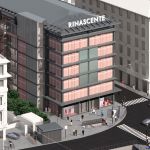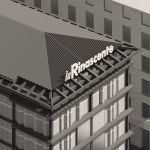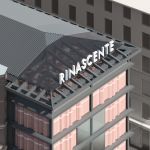 The shop windows along Piazza Fiume and Via Salaria will be replaced to re-propose the geometries and proportions of the original project, while in the internal courtyard the glass window along the escalators will find space again, once protagonists in the project. The portion of the roof close to the Aurelian Walls will be replaced by a window designed to reveal the structural elements, allowing the sixth-floor restaurant to open up to a previously unprecedented view of Rome. To facilitate vertical circulation, the safety staircase will be joined by a panoramic lift that will improve and lighten the internal flows by creating a direct passage with the restaurant on the sixth floor. The façade will instead be composed of vertical uprights that will echo the grid motifs that mark the functional elements of the building.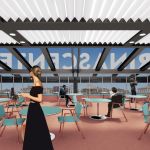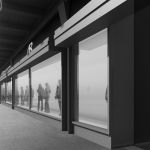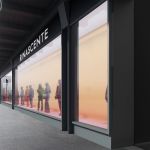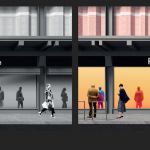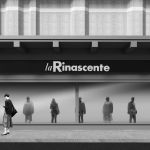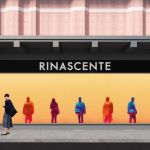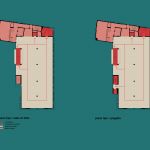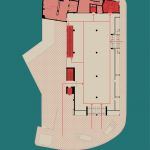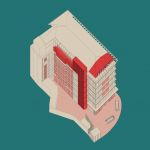 Directed by Ippolito Pestellini Laparelli with the project team led by Giacomo Ardesio and Chiara Tomassi, the project with the restoration of the building and the redesign of the interiors will end in August 2023.