A chat with DrefGold at the Internazionali BNL d'Italia
We were invited by Australian to the most important Italian tennis tournament
A chat with DrefGold at the Internazionali BNL d'Italia
We were invited by Australian to the most important Italian tennis tournament
A few days ago we flew to Rome to assist to the Rome Internazionali BNL, Italy's most important tennis tournament, invited by Australian.
The brand synonymous with tennis and sportswear since 1956 has picked the Roman event to present the collection designed in collaboration with Octopus Brand: three different kits that blend iconic details of Australian brand - first and foremost the iconic logo with the kangaroo - and the octopus prints that have always characterised the Italian streetwear label.
Special guest of the event was DrefGold, the most famous Kanaglia of Italian trap. We had the chance to sit and catch up with the author of Boss, who told us about his relationship with fashion and his upcoming projects.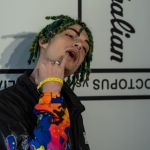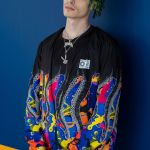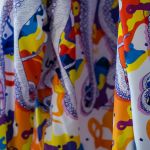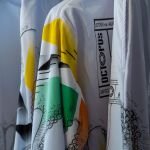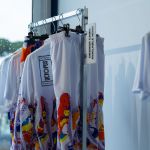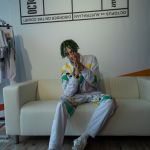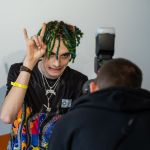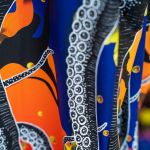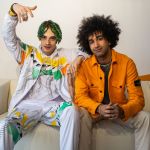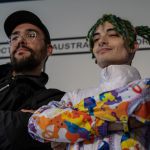 Discover our reportage from the tennis tournament and our interview with DrefGold in this exclusive video: