Naomi Osaka's life and career in a new Netflix docuseries
Available from July 16th
More than a year after the success of The Last Dance, Netflix once again throws itself into the world of sports docuseries. This time the world of basketball gives way to that of tennis, telling the life on and off the court of Naomi Osaka.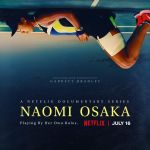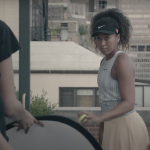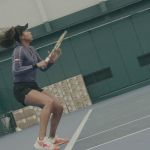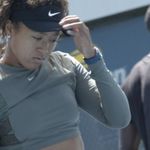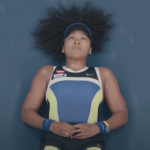 Directed by Garrett Bradley, former director of the acclaimed Time, Naomi Osaka is described as "an intimate portrait of the life of one of the most skilled and complex athletes of her generation reveals the details of the difficult decisions and extraordinary triumphs that make Naomi Osaka a superstar of the world elite and a young woman struggling with the stress of her own reality". More than just a sportswoman, the number 2 tennis player in the ATP ranking recently made headlines after the decision to retire from Roland Garros in 2021, opening a debate on the issue of mental health within sports.
Consisting of three episodes, the docuseries will be available on Netflix starting July 16.