Elon Musk's SpaceX is ready to fly to the Moon
After a series of accidents the SN15 has finally landed successfully
Within weeks of NASA's announcement of SpaceX as the vehicle for the next lunar mission, Elon Musk's space program recorded its first success after landing the Starship prototype rocket at the Texas space station.
The rocket, renamed Serial Number 15 (SN15), is the second success for SpaceX after a series of previous versions exploded shortly after takeoff.
Starship landing nominal!

— Elon Musk (@elonmusk) May 5, 2021
Despite his scepticism, Musk has always been optimistic about the success of SN15 and its ability to carry human passengers. A success that rewards above all NASA, which has invested 2.9 billion dollars in the SpaceX program with the aim of using it to bring its astronauts to the moon, and which silences the controversy of competitors, including Blue Origin, the space venture founded by Jeff Bezos.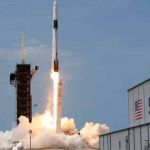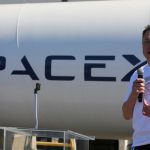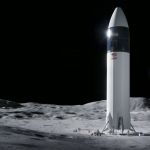 Nice revenge for Musk, who between an electric car and a space trip also found the time to devote himself to a career as a comedian. The founder of Tesla will in fact be the host of the next episode of Saturday Night Live, marking a historic precedent not just for the show as for Elon Musk.