The Apple AirTag will have a Hermès case
The marriage between luxury and the Cupertino house continues
If you're one of those people able to losing any object, then the AirTag was made for you. Presented by Apple during the event staged yesterday, it's a Bluetooth tracking device designed to help users find physical objects thanks to the "Find my" app.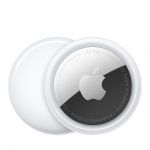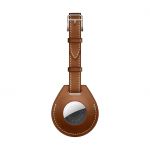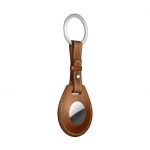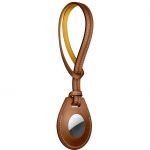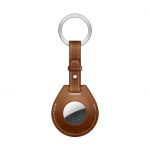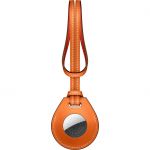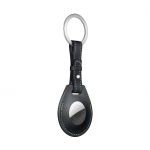 As also happened with the Airpods, the world of luxury didn't miss this opportunity, creating a series of accessories compatible with the AirTag. This time it was the turn of Hermès, which created the Key Ring and Luggage Tag with a price range ranging from €299 to €449 for the versions in Bleu Indigo, Orange and Fauve. It's not the first time that the French fashion house has collaborated with Apple, only last year an unprecedented version of the Apple Watch renamed Hermès Attelage was presented.
The Apple AirTag will be available for pre-order starting at 2pm on April 23, prices range from €35 for the one-piece pack to €119 for the four-piece pack.