Daily Paper and Off-White™ to build Ghana's first skate park
The Freedom Skate Park will be a place of aggregation and freedom for the young people of Accra
Over the last few years, the fashion and cultural scene of Ghana, and in particular of its capital, Accra, has become increasingly lively and eclectic, and there are many brands that have decided to invest in the future of the African city. The latest initiative by Daily Paper fits into this framework, which together with Off-White™, the Surf Ghana social collective and the Libro Accra design studio, launched the Freedom Skate Park project, which will lead to the construction of the first functioning skate park of the country. The construction will make the space in Accra the tenth skate park in the entire African continent and should be completed in the first months of 2021.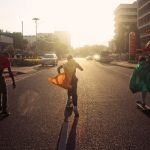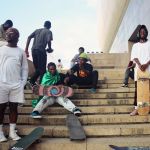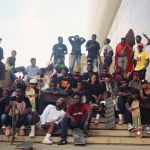 To celebrate the initiative and as part of the Beyond The Return Pop-up organized in Ghana, Daily Paper will release a capsule collection together with Surf Ghana, as well as a collaborative T-shirt with Off-White™ (Virgil Abloh also designed the logo of the skate park and will actively contribute to the design of the space). The proceeds from all products will help finance the construction of the skate park. Both collections will be unveiled on December 21st, in the Daily Paper pop-up store in Accra, a launch that will be accompanied by various talks and interviews by the personalities involved in the project.
With this initiative, we hope to evolve the skate culture in Ghana to the next level and give locals a platform to grow their talents within a space that will hopefully become their biggest training ground to date. More than board sports, the park will be a creative hub for young Ghanaians to come together, exchange ideas, inspire each other and build their futures through recreational activities. They now have a place where they can be themselves, freely develop their skills together with likeminded people and reach their true potential. Hence the name Freedom Skate Park, stated Jefferson Osei, Co-Founder of Daily Paper.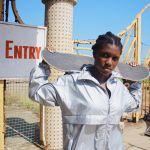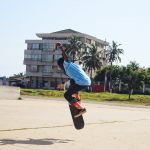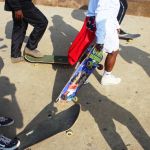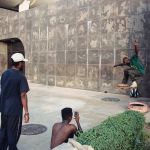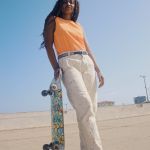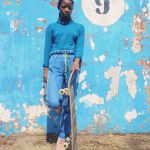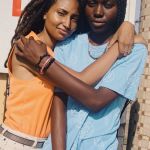 The creation of the skate park is one of the main goals achieved by Surf Ghana, which has been working towards this since 2016. The goal was, in fact, to bring Ghana's young people closer to sports, through open and accessible places, but since skate wasn't a particularly widespread and well-known discipline in the country, Ghana did not have the necessary infrastructure to make skateboarding really popular. The new skate park could radically change the situation, as well as offering a place where young Ghanaians can train also in view of next year's Olympics, the first to include skateboarding as an Olympic sport.