10 Essential Movies About Hollywood
The must-watch list to get ready to 'Hollywood', the new Netflix series by Ryan Murphy
"There's no business like show business...", as they sang in the homonymous musical by Walter Lang (1954). Hollywood is a relatively young industry, but there's a reason if it's been almost a century that we're calling it "the dream factory". No one can resist its charm: divas, pool parties in wonderful villas and the darkest secrets are just some of the ingredients of this giant pot that we refer to as "show business". A world that fascinates fashion, too; just think of the SS19 Gucci campaign, unequivocally called Gucci Showtime.
In the past few years, many films and TV series tried to narrow down its secrets or to celebrate its fascination. The latest one to try is Hollywood, the new series from the mind of Ryan Murphy with Darren Criss (a long time Murphy affectionate, already seen in Glee and American Crime Story: The Assassination of Gianni Versace), David Corenswet (The Politician), Laura Harrier (BlackKklansman by Spike Lee), Dylan McDermott (American Horror Story) and also Jim Parsons, the unforgettable Sheldon Cooper from The Big Bang Theory. The series is available on Netflix from May 1st, 2020.
To get ready to watch it, or maybe because of its inspiration on your attitudes, nss magazine compiled a list of the 10 essential movies about Hollywood, from the day it was born to nowadays. Yes, there's Once Upon a Time in... Hollywood by Tarantino, but no, it's not even on the podium.
Sullivan's Travels, by Preston Sturges (1941)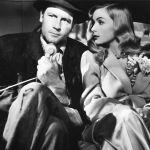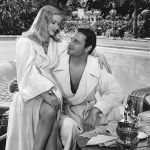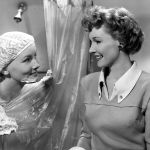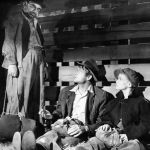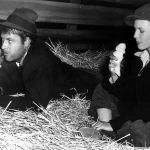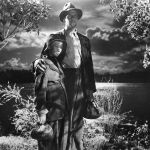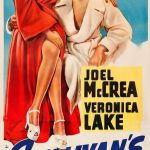 Just three words: a great classic. Don't be scared by the black&white, this film is a milestone in the history of cinema - and it's quite funny, too.
La La Land, by Damien Chazelle (2016)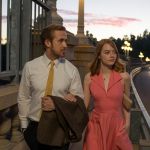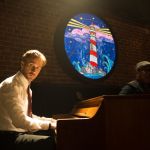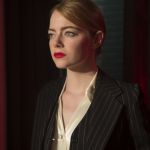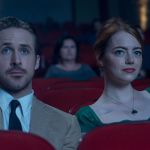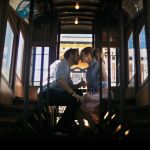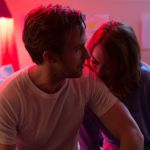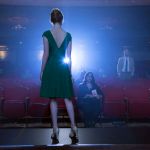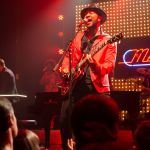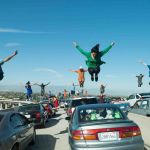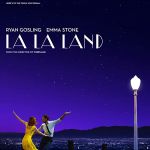 Another instant-classic, just a little more contemporary. Despite the incredible performance of Ryan Gosling, the Academy Award® for the best performance was given to Emma Stone. It's sad that we already forgot about the director.
Adaptation, by Spike Jonze (2002)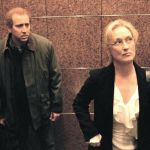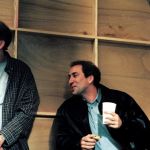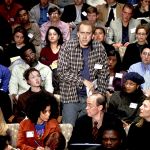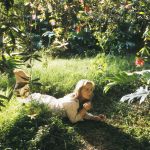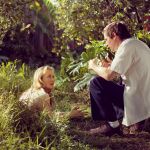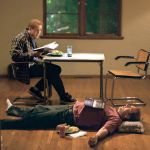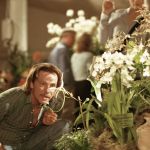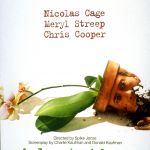 Yes, there is Nicolas Cage and it's a good movie.
Barton Fink, by Joel & Ethan Coen (1991)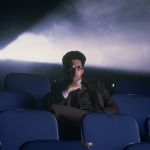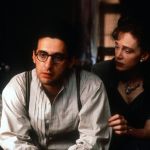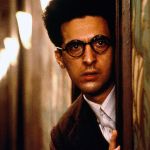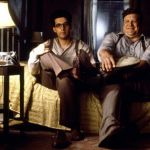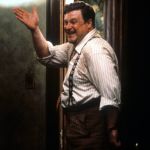 One of the greatest masterpieces from the Coen brothers, as well as one of the greatest roles of John Turturro. There are even John Goodman and Steve Buscemi - and they all walk through the hallways of a creepy hotel.
The Artist, di Michel Hazanivicious (2011)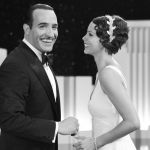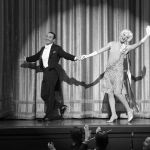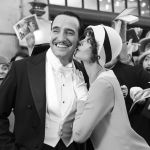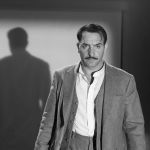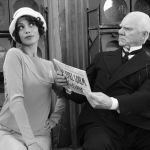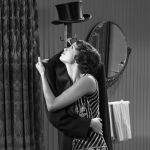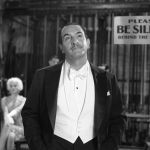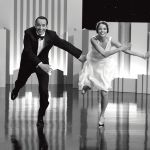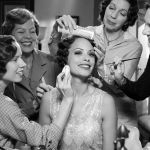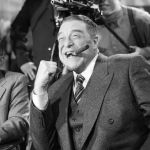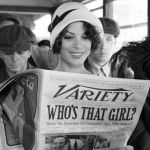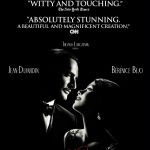 One of the greatest films that actually won the Academy Award® in the past few years. This film is going to be the masterpiece both for the director (che da qualche giorno è su Prime Video con il suo ultimo film, Il principe dimenticato) and and for the main actress Bérénice Bejo.
Once Upon a Time in... Hollywood, by Quentin Tarantino (2019)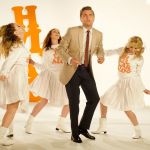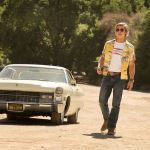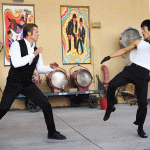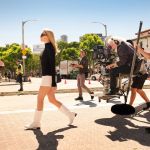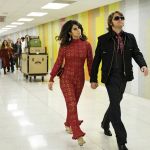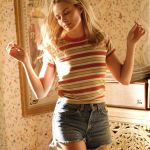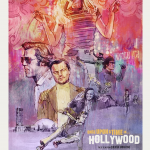 The latest film by Quentin Tarantino, and one of his most stylish (not that style has ever been missing from Tarantino's movies, as nss magazine pointed out more than once).
Who Framed Roger Rabbit, by Robert Zemeckis (1988)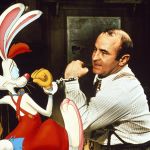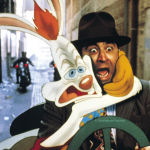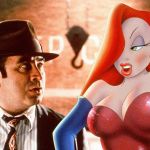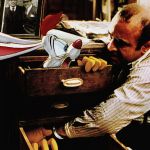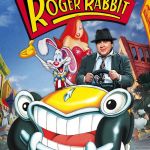 It doesn't seem possible that this movie is already 32 years old.
Singing in the Rain, by Stanley Donen e Gene Kelly (1952)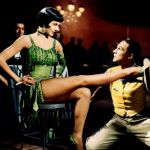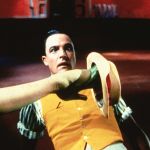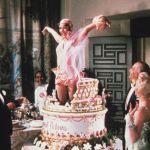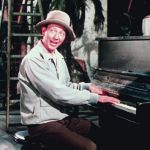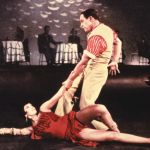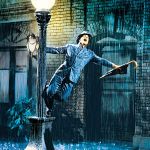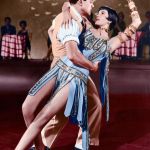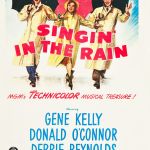 I'm singing in the rain / Just singing in the rain...
Hail, Caesar!, by Joel & Ethan Coen (2016)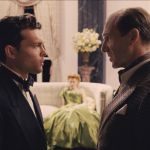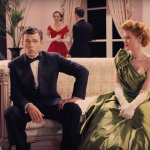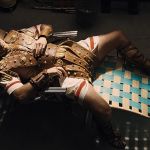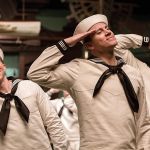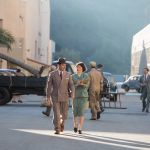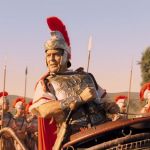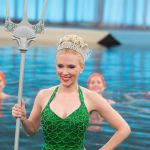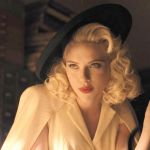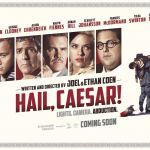 A choral cast that could compete with Avengers: Endgame: Josh Brolin, George Clooney, Scarlett Johansson, Tilda Swinton, Ralph Fiennes, Channing Tatum, Jonah Hill... There's nothing else we can say: the Coen Brothers never miss a shot.
Mulholland Drive, by David Lynch (2001)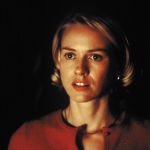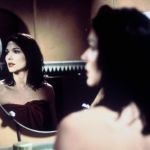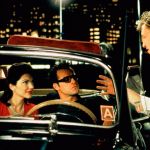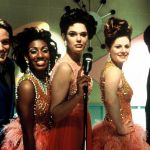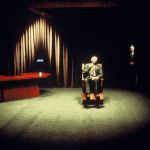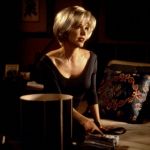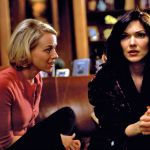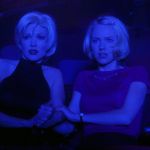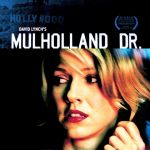 It may be the greatest success of David Lynch, with an extraordinary Naomi Watts (who unfortunately never reached those heights again, despite her incredible talent). In 2016, the film was nominated the greatest movie of the 21st Century from a survey by BBC Culture, listening to the opinion of 177 critics from all over the world.