Garage Italia's electric vintage cars
The Milan hub founded by Labo Elkan has launched the new Icon-e project
Garage Italia, the custom hub founded in 2017 by Lapo Elkan, launched Icon-e, the project that revisits iconic cars of the past (hence the name), with new electrical functions, more in line with modern standards.
It is about wanting to give new life to cars that have written pages of history and style of our country, aiming to meet the tastes of a new public, totally different from the one for which they were originally designed. Not only customization but also creative car design, slightly modified with contemporary details.
The idea of ​​the company was precisely to give strength to the concept of "timeless car" and therefore able to adapt to new tastes and new technological inventions, integrated in a functional and non-invasive way.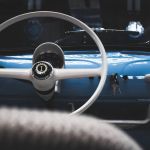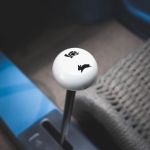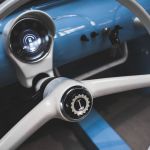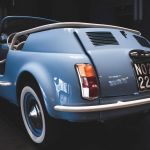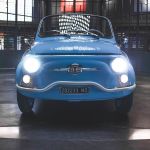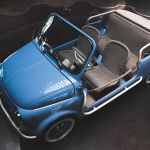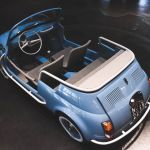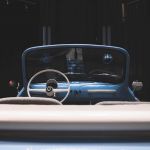 Before the cars presented, the Fiat 500 Jolly Icon-e, which eliminates the roof and the door to the original model, but adds a safety cell and a windscreen that appears along the entire perimeter of the machine, always in function of greater safety.
Adapting to the new times also means coping with technology, and for this reason, the display becomes completely digital, while the motor is replaced by an electric one.
The great attention to detail of Garage Italia is also reflected in the seats, handmade with natural fiber, while among the things that remained the same as the originals there is the front and rear lights, only enhanced with LED lamps.