5 things to do in Milan this weekend
11 to 13 November
"November has come" sang the Gorillaz, and with November came cold weather and a slight seasonal depression. But Milan knows no season, it is always ready to give us inspiration, images and new encounters, coming alive with events every weekend. The faithful nss guide is ready to help you discover the best that the city has to offer.
To Eat - Egalité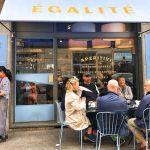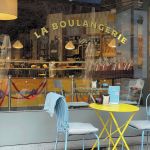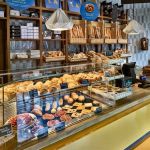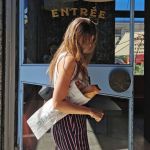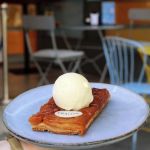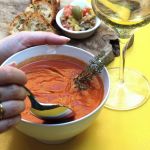 Egalité, the boulangerie of master baker Thierry Loy, offers a corner of Paris in the middle of Porta Venezia. Seven types of baguette and a special bread for every day of the week, as well as buttery pastries and tasty lunchtime proposals, including quiches and croque-monsieur. A gastronomic bakery with an open laboratory not to be missed if you want to breathe in the suggestive Parisian air while remaining in Milan.
Via Melzo, 22
To Discover - Moving in Space without Asking Permission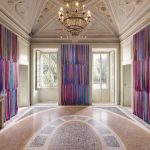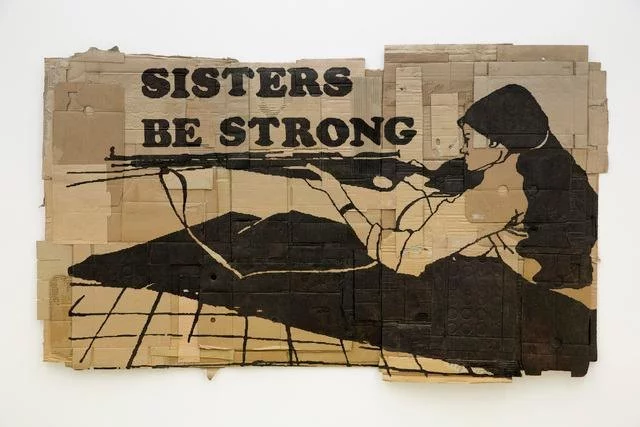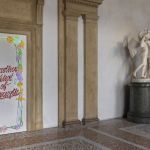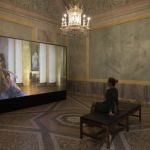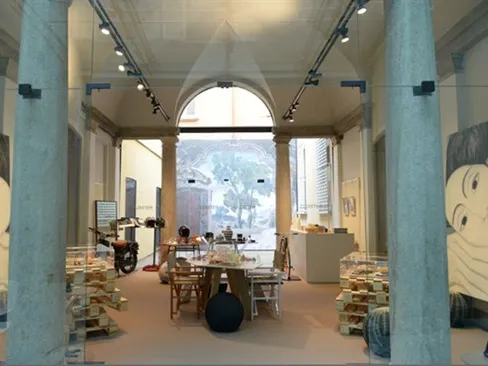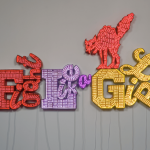 The exhibition is part of a broader reflection on feminism that Bowers has been pursuing for some time, and focuses in particular on the relationship between feminism and physical autonomy, with an eye on the Italian panorama. In particular, Bowers' work is linked to that of Alessandra Chiricosta, who studies and teaches the practice of martial arts as a vehicle for self-awareness and a break with gender stereotypes. A project that in turn refers to the exhibition context of GAM: a museum whose collection explores the historical period between the 19th and 20th centuries, when the women's emancipation movement in Italy was taking its first steps.
Via Palestro, 16
To Chill - Sneaker Vehicles Project
Special Sneaker Club presents 'Sneaker Vehicles Project', the first exhibition by Ghica Popa organized with the contribution of SSC. Twenty-four wooden sculptures made and painted by hand, depicting a series of iconic trainers re-imagined by the artist, combining elements of artistic currents such as pop-art, cubism and surrealism with details "stolen" from pop-culture, from vintage taste to science fiction films. The exhibition will also be the occasion to launch a capsule collection curated by Special Sneaker Club that will include prints, t-shirts, sweatshirts, tote bags, pins and stickers.
Viale Gian Galeazzo, 31
To Shop - The Cloister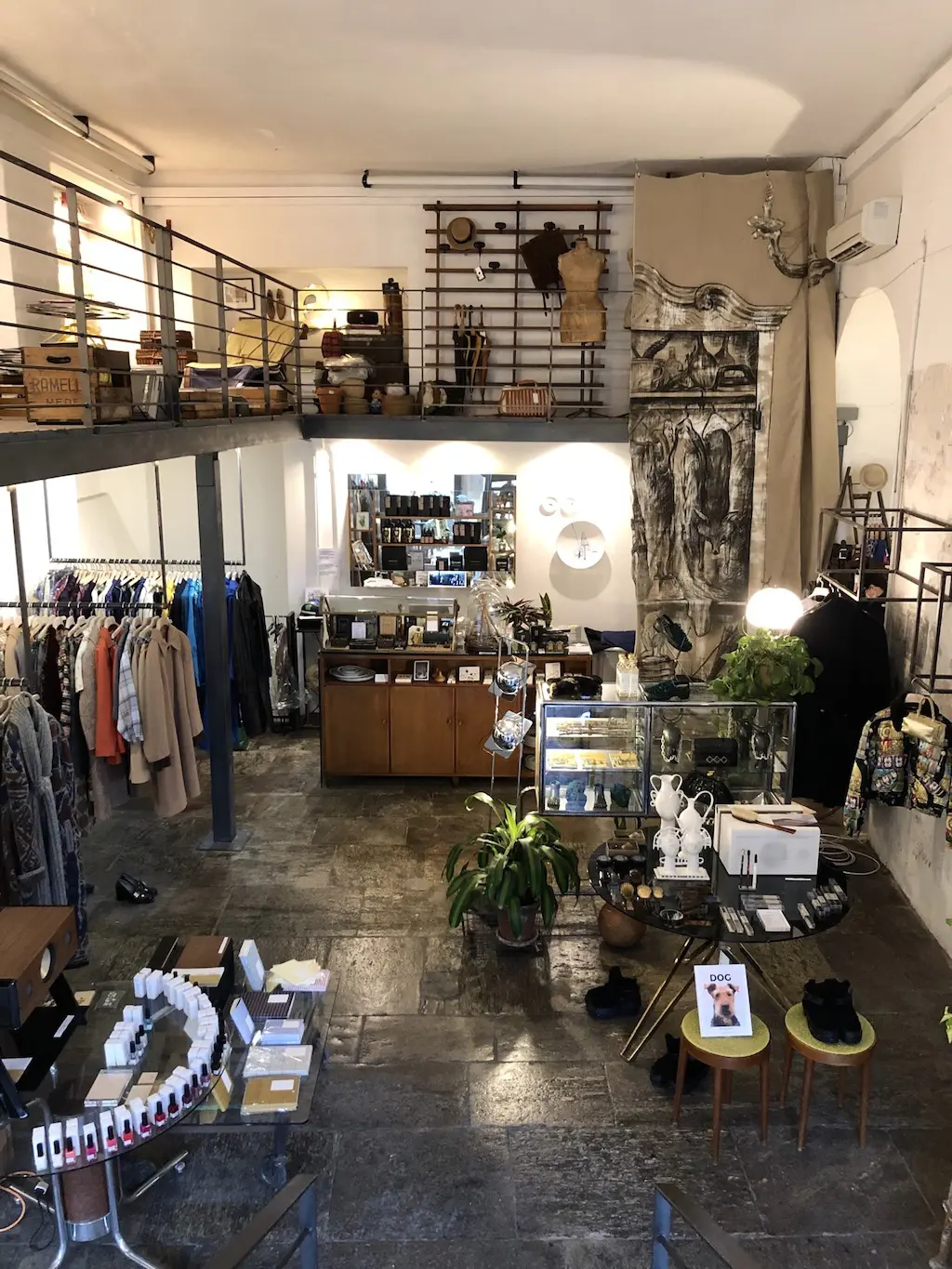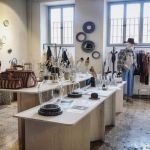 Amidst the streets of Via Torino, The Cloister is an exceptional concept store for all lovers of vintage: a selection of clothes, decorative objects, perfumes, books and candies amidst high ceilings and antique floors. A kaleidoscopic, unexpected and constantly evolving space, driven by the tireless search for the unique piece.
Via Valpetrosa, 5
To Club - Le Cannibale
Le Cannibale returns to Colonne with the party celebrating the ten-year anniversary of Wilson Records with a djset by Fabio Monesi and James Priestley, founder and resident dj of the London party Secretsundaze and the record label of the same name.
Corso di Porta Ticinese, 32