Our favourite 10 looks by Consuelo Castiglioni for Marni
Colours, fur and flowers
Consuelo Castiglioni leaves Marni, the fashion house she founded with her husband Gianni more than 20 years ago.
"These were hectic and exciting years which absorbed all of my energies to create a project I am proud of", the designer said. "Thanks also to the constant support of my family who allowed me to stay true to my idea, I built a brand with a precise and recognisable identity. The time has now come to dedicate myself to my private life. I thank all the people who believed in this project and who, with loyal dedication, have helped me along this fantastic journey".
The Italian label that in 2013 was bought by Renzo Rosso's OTB group, will entrust its creative direction to Francesco Risso, who has been working for the Prada group.
Before Marni begins a new life, we retrace its history and the style of its founder, that mix of prints, retro touch, maxi bijoux, fur and colours that has led it to success.
Eclectic, elegant, experimental. Here are Marni's top 10 looks by Consuelo Castiglioni:
#1 Marni FW10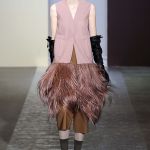 #2 Marni SS14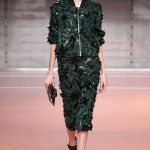 #3 Marni SS15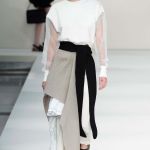 #4 Marni FW14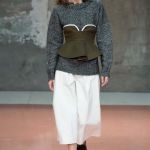 #5 Marni FW14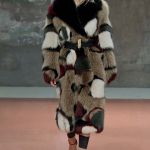 #6 Marni FW16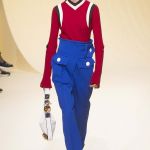 #7 Marni SS16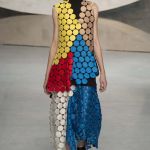 #8 Marni FW15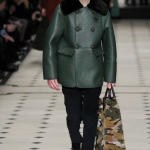 #9 Marni SS17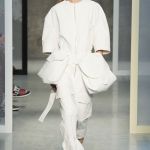 #10 Marni SS17