Moncler x Pharrell is finally available
Extreme glamping for all
For the creator behind the new Moncler collection, there's no need for introductions - thirteen Grammys, two Oscar nominations and a recent appointment as Louis Vuitton's menswear creative director are enough. Producer, musician, singer and fashion designer Pharrell Williams has teamed up with Moncler to create a project that celebrates community and the outdoors, a co-creative experience that places the core values of his art and that of the brand at its centre. The collection that marks a new meeting point in a partnership that began back in 2009, anticipating great future projects. With Moncler, Pharrell explores the world of glamping by designing silhouettes that offer practicality and quality materials, style and functionality perfect for outdoor life, in the mountains as well as in the city. The padding of the jackets takes unexpected angular shapes, combining an architectural look with the softness of down.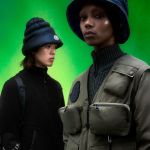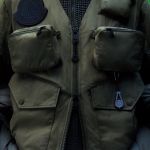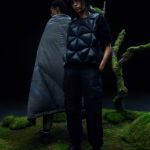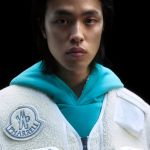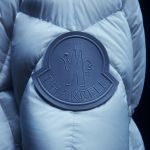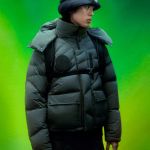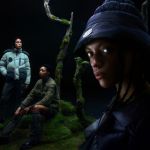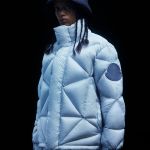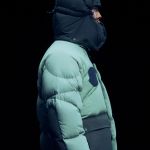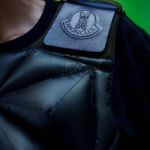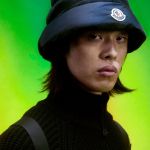 Camping according to Pharrell is sophisticated and embellished with details. The designs of the co-creation are transformative and do not follow the rules of outdoor fashion, while maintaining maximum functionality. By means of zips, trousers can be lengthened and shortened, jackets can become waistcoats, pockets are removable, like the patch; every element of this collection is customisable, proof of Pharrell's and Moncler's commitment to a fashion that does not impose itself on the consumer, but finds an ingenious compromise between Pharrell's unmistakable style and the artistic freedom that his garments give the wearer. In Pharrell's universe, where uniqueness is an added value and being different is rewarded, life in the mountains is open to all, both the daredevils and the comfort seekers.
The Moncler x Pharrell Williams collection will be available in selected Moncler boutiques and on moncler.com from 22 September 2023.