Candor and beauty in Our Legacy's FW22 collection
To mark the release, Thomas Hauser captured the best looks from the new range
«I had this roughed up conservative style queued up, having a child in mind, looking up to the authority, feeling small» told Cristopher Nying, creative director of Our Legacy, about the brand's FW22 collection. The collection has just had its global release and, to mark the occasion, has become the subject of a campaign shot by Thomas Hauser, a photographer specializing in black-and-white portraits who captured the subversive simplicity of the brand's garments in a series of shots interpreting the inspiration. The idea is to reread the adult world's idea of sartorial uniform and formality through the slightly exaggerated and alienating perspective of a teenager who is innocently observing them.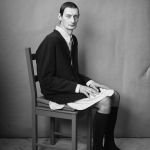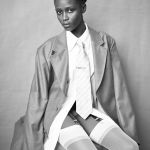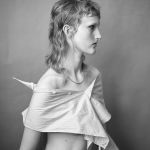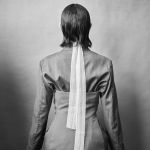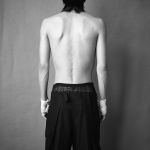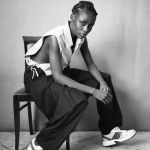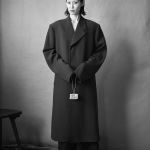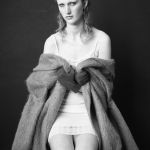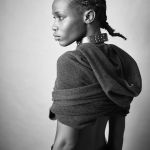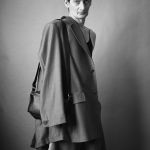 The collection itself carries forward the discourse the brand has already begun for years, bringing into its philosophy of anarchic-tinged basics a new imprint of essentiality and deconstruction. Consistencies of materials, draping and idiosyncratic elements such as vinyl boots and feathery fabrics enliven garments whose classicism is challenged by technical details and exaggerated proportions. Delicacy that conceals aggressiveness, then, but also a sense of rebellious insouciance that overturns classic dress codes with freshness.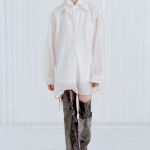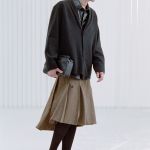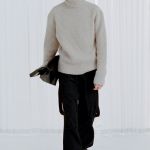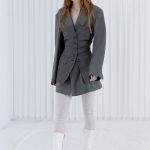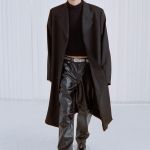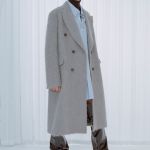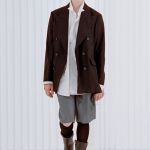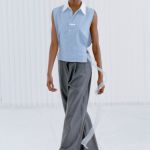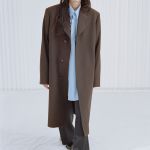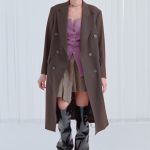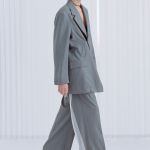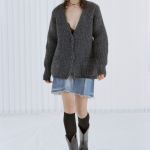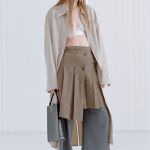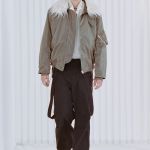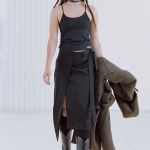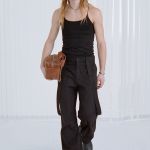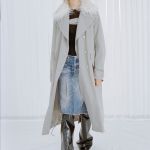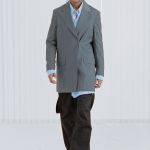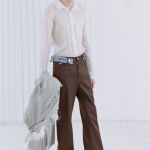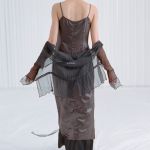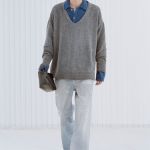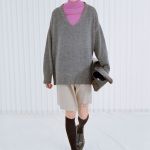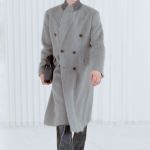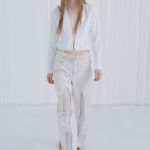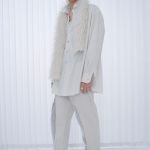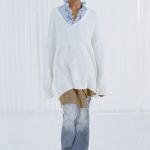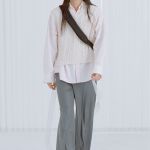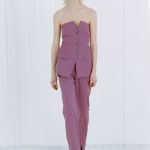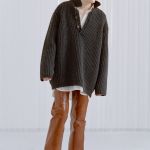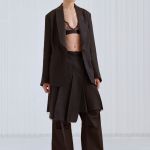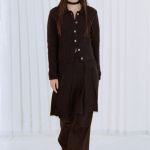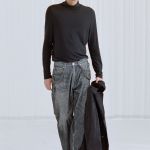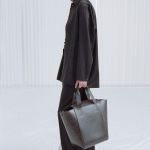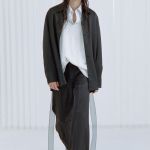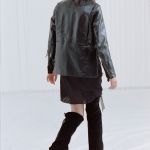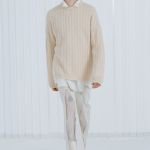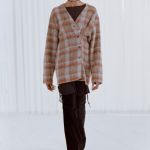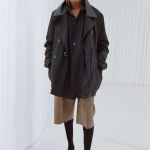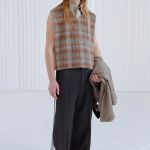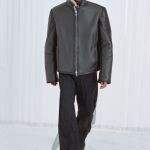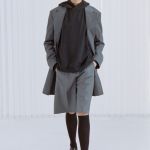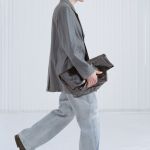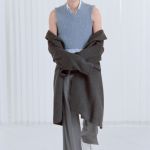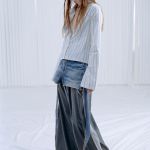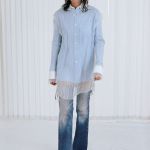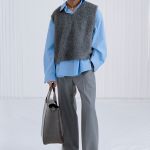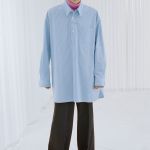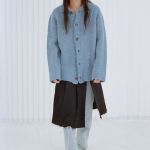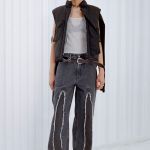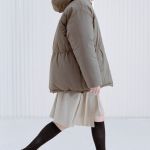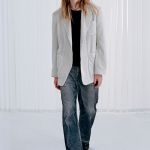 Our Legacy's new FW22 collection is available at boutiques and on the brand's official website and at selected retailers.