The new Capsule Collection by Diadora x Hasbro
The most famous board games in the world become sneakers designed by Leonardo Colacicco
The world of board games has a particular role in the field of pop culture: games like Cluedo or Monopoly have been part of the childhood of entire generations, with an iconography recognizable all over the world, yet their rich imagination has rarely dialogued with other areas of culture – at least until now. With the help of Leonardo Colacicco, founder and creative director of LC23, Diadora and Hasbro have in fact collaborated on a capsule collection that transforms the Monopoly, Eclipse Cluedo, the Trivial Pursuit and Intrepid Operation into as many sneakers that, with their lively colorways, want to create a link between footwear design and the imagination and fantasy of childhood.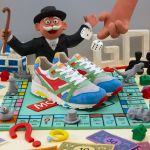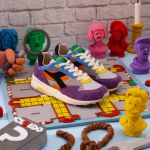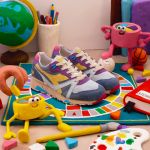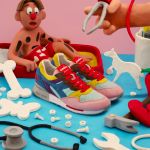 The reinterpretation of these hugely popular board games goes through the use of premium materials such as full-grain leather, nubuck pigskin and nylon. Each model is characterized by an eclectic mix-and-match of colors and above all is decorated with asymmetrical embroidery on the heel: on the back of the right shoe there is the name of the game, on the left instead there are the symbols associated with each one such as the magnifying glass for Cluedo, a bone for Intrepid Operation, the signal of the "Via!" for Monopoly and the circular pawn of the Trivial Pursuit. All the sneakers are entirely produced in Italy but have been presented in recent days at the Sneakerness 2021 in Rotterdam.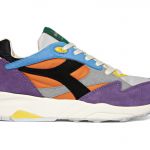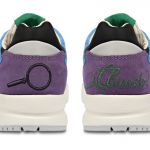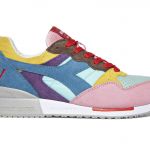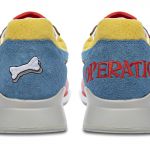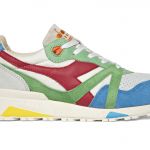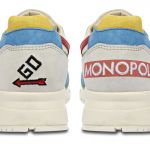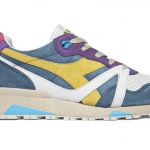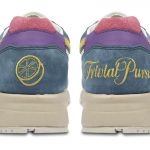 The new Diadora x Hasbro capsule will be available online on the Diadora website and in European retailers from 3 December while they will be available in the rest of the world from 17 December.