The collabo between Palace and Baracuta
A G9 jacket to celebrate British style
Two historic Made in England fashion brands Palace and Baracuta have joined forces to create a collage featuring the iconic G9 jacket, reinterpreted in a Camou version by Palace with a Baracuta Tartan frazer inside.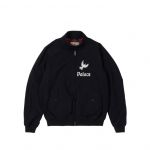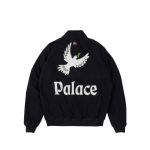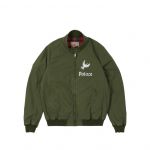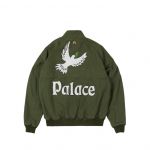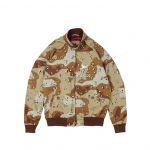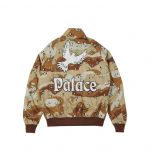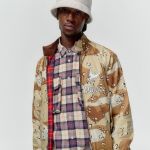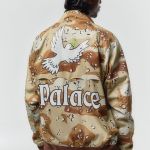 Available in three different colours, the G9 is still one of the most loved icons in menswear. Created by the Miller brothers in 1937 with its distinctive Fraser Tartan lining, it is distinguished by its unmistakable umbrella pattern on the back. The cult of the G9 then exploded in the 1950s with its distribution in the United States and the passion of stars such as Elvis Presley, James Dean, Frank Sinatra and Steve McQueen. In 1964, thanks to the popularity of Ryan O'Neal, the jacket was renamed the "Harrington" jacket, taking its name from the character of Rodney Harrington played by the actor in Peyton Place. Even today, years later, it remains one of the most iconic items of British style, capable of crossing eras and generations, passing from mod to punk, up to skinheads and British rock.
The G9 Baracuta x Palace is available exclusively at the Baracuta store in Milan, Via de Amici 24.