The new eyewear capsule by Slam Jam x GLCO
A retro silhouette inspired by the early 2000s
Slam Jam and the independent Californian brand GLCO have announced the imminent drop of a collaborative eyewear capsule. The collaboration is part of (Un)corporate Uniform, the new Slam Jam project that over the next few months will investigate how people come together and express themselves through clothing. GLCO was chosen, as well as for the quality and originality of its production, also for its heritage in American street culture: the creator of the brand, Garrett Leight, who works in Venice Beach, where all the models are manufactured, learned the art of eyewear design from his father, founder of the historic Oliver Peoples brand. To tell the collection through images, moreover, the German artist who lives and works in London Till Janz was called.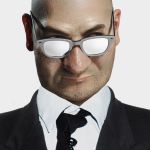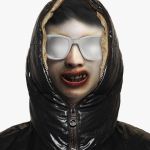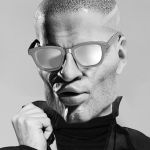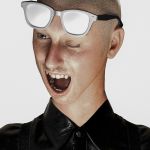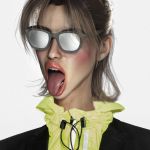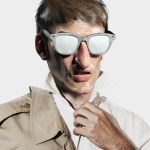 The result of the collaboration was called Calabar, an oversized eyewear inspired by the aesthetics of the early 2000s, with a retro silhouette, prominent plates and a sculpted rod. The application of the chrome colorway and the black mirror lenses serves instead to give the silhouette its futuristic look, halfway between the classic and the showy that allows it to match the palette of each outfit.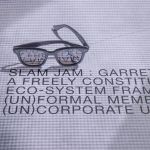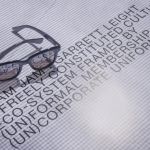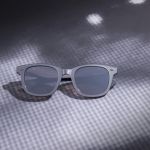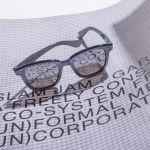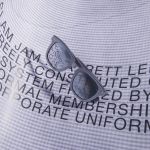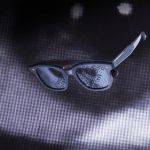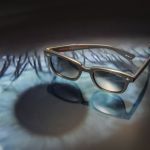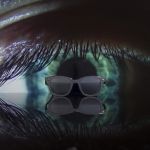 GLCO x Slam Jam's Calabars will be available from September 9 exclusively on Garrettleight.com and Slamjam.com and in Garrett Leight and Slam Jam stores around the world.