Phoebe Philo returns to fashion with her own namesake brand
LVMH group is one of the financiers of the new project
After three and a half years of distance from the fashion world, today Phoebe Philo announced her return to the scene and the imminent opening of a brand that will be led by her. The LVMH group, with which Philo had already worked at the time of Celine, has acquired a minority stake in the new project, thus leaving the British designer with full control of the brand that will bear her name. The designer said:
I am very much looking forward to being back in touch with my audience and people everywhere. To be independent, to govern and experiment on my own terms is hugely significant to me.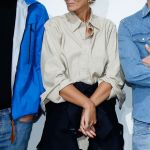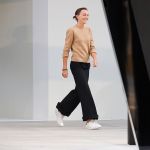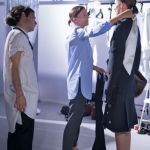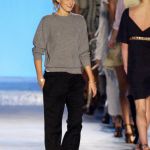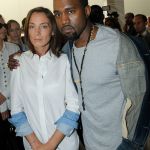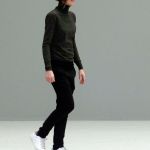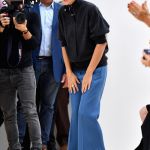 Details on the official debut of Phoebe Philo's new brand are still missing but, according to what the designer told Business of Fashion, there will be clearer dates starting from January 2022 – what is sure is that her return to the scene will be one of the main post-pandemic fashion events. What makes the prospects of success certain, among other things, is the fierce following that the designer has maintained both during her creative direction at Celine's and after her temporary retirement from the scene, also thanks to the work of illustrious "students" who had worked under her from Celine such as Daniel Lee and Peter Do as well as mood board pages such as @oldceline, @oldcelinemarket or @phoebephilodiary.