RAL7000STUDIO and adidas Originals launch the OZWORLD project
Between 'The Wizard of Oz' and the world of NFTs
Among the most interesting names of the sneaker community, RAL7000STUDIO - lately guest on an episode of The SneakerPod - has joined forces with adidas Originals to give life to the OZWORLD project, nine limited NFT drops that will feature 4 sneakers with as many characters all immersed in an imaginary world that borrows the mythology of The Wizard of Oz.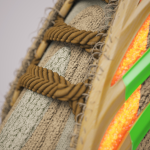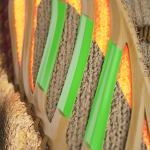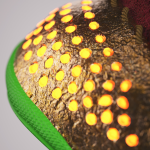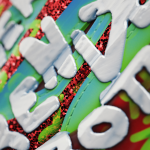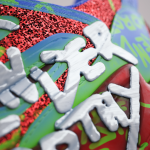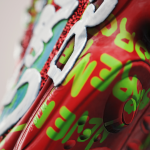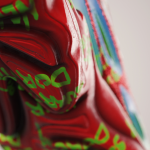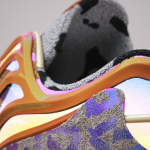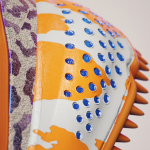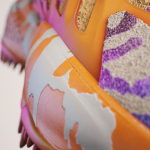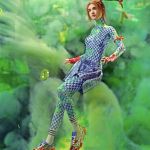 The first drop, THE OZWORLD, released last July 5th represented the arrival of Dorothy in a new and magical world. Here, the young protagonist will meet her imaginary friends, thus giving life to the second drop, DOROTHY & PALS, composed of four 3D artworks of Dorothy in the company of her travel companions. The third and final drop, OZWORLD KICKS, will see the exclusive release of three adidas Ozrah and one adidas Ozweego Celox in a limited edition of four artworks worn by each protagonist of the story. For a total of 40 pieces, the release of the third drop is set for July 9th, as well as the second one.
All the drops will be available on the Foundation marketplace, while the entire proceeds of the OZWORLD project will be used to finance the scholarships at an international fashion design institute.