Virgil Abloh has designed a Nike Air Force 1 for Louis Vuitton
Can you be more hype than that?
The presentation of the Louis Vuitton SS22 collection by Virgil Abloh has just been unveiled. The expectations were very high for this collection but no one was really prepared for the collaboration between Louis Vuitton and Nike that suddenly appeared on the screen. The result of the collaboration is a Nike Air Force 1 which, according to WWD, will be available in 21 colourways.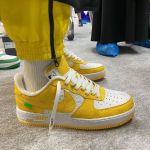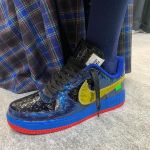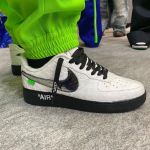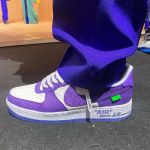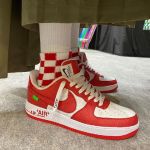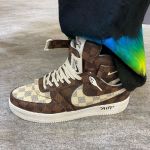 In the notes of the collection, Abloh said the collaboration was inspired by the cover of Rob Base and DJ E-Z Rock's hip-hop album It Takes Two in which a Nike Air Force 1 decorated with a Louis Vuitton monogram appears. A symbol of how Black Culture was the first to mix luxury and sportswear but also "an objet d'art emblematic of self-generated subcultural provenance."