The art of workwear in Carhartt WIP's Spring collection
For this season, the brand has collaborated with artist Clay Arlington
On the occasion of its Spring 2021 campaign, Carhartt WIP has decided to collaborate with artist and designer Clay Arlington, who created a series of images inspired both by the artist's most famous works and by the brand's workwear heritage. Fire extinguishers, floral motifs and a basketball created by Spalding for the occasion, recall Arlington's distinctive aesthetic and are combined with texts and graphics that evoke Carhartt WIP's philosophy.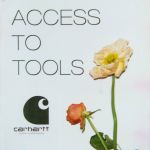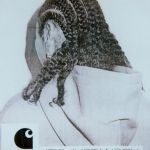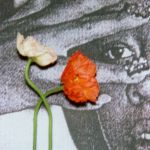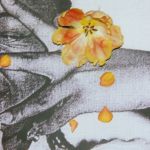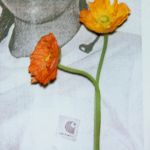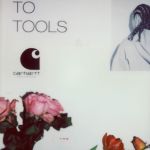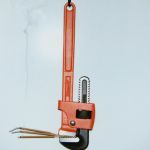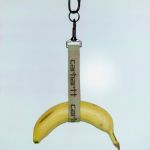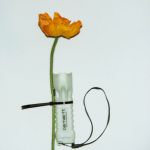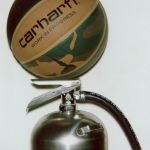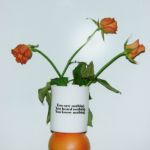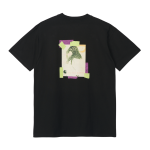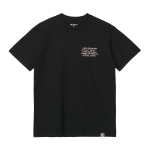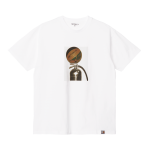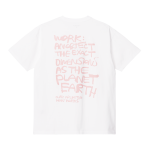 The main image depicts artist and model Ivy Johnson from behind while wearing a white hoodie, with the words It's Just Work scribbled on tape. These works, created by Arlington, have appeared on billboards in cities such as London, New York and Los Angeles. Carhartt WIP will release two T-shirts decorated with Arlington's work and with dedicated graphics. Each t-shirt will also be available with a limited edition poster zine.
The t-shirts of the collaboration between Carhartt WIP and Clay Arlington are available on the brand's official website.