Alessandro Michele's method is an example for fashion
The designer's modus operandi is an answer to the industry's question of a healthier creative environment
Following the waves of rumours in the past week regarding the possibilities of Gucci collaborating with Balenciaga, yesterday the brand officially revealed their collection entitled Aria with a fashion film directed by Alessandro Michele and Floria Sigismondi. The collection was a tribute to the brand's 100th anniversary and was essentially a collage of all the things that has been a part of the brand's DNA, from references to the "Savoy" hotel in London where the brand's founder Guccio Gucci worked during the 1920's to Tom Ford's era in the 2000's. It was Gucci in full form, an amalgamation of existing ideas and concepts created throughout time that were essentially reinterpreted and curated by Alessandro Michele.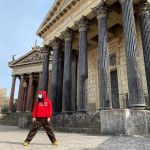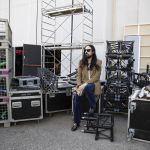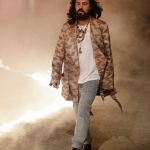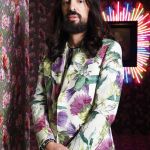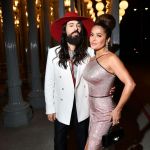 The beauty of the collection was the variety of elements that existed throughout it which is a method of creative compilation that Michele has mastered throughout the past few seasons, and a method that puts into question the way in which creatives within the fashion industry should function in general.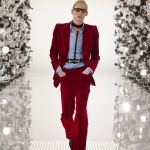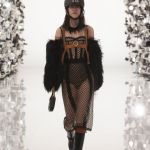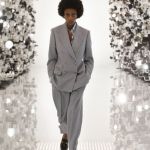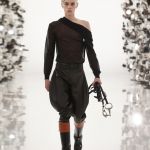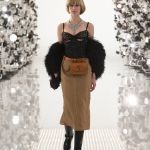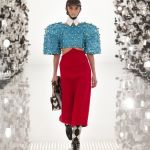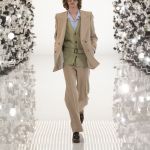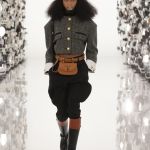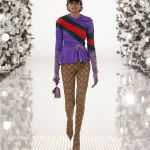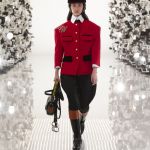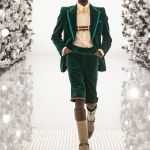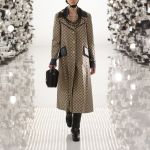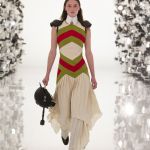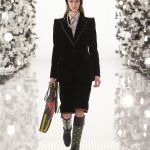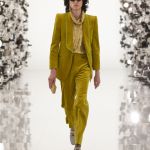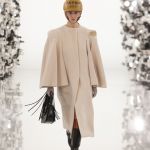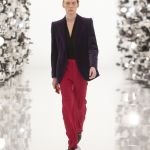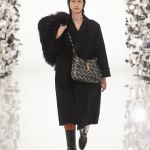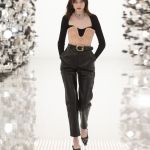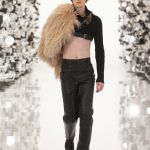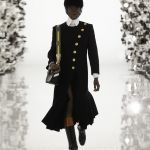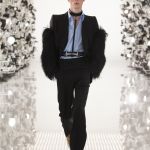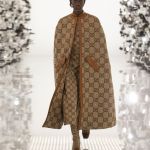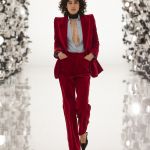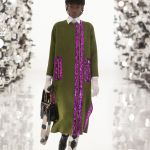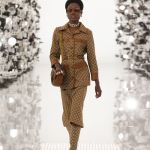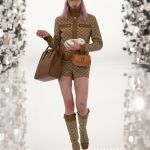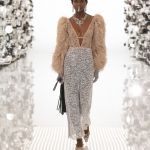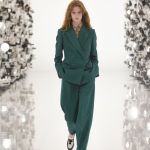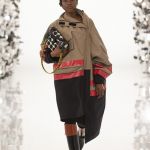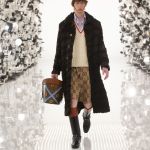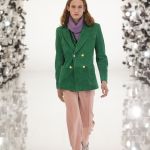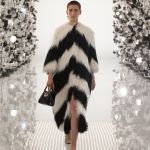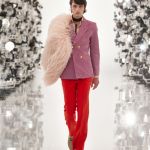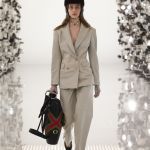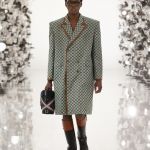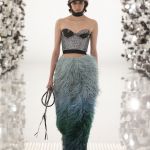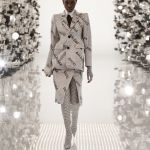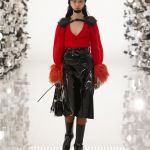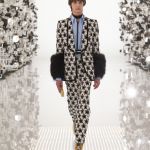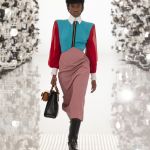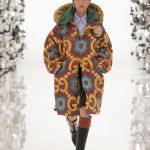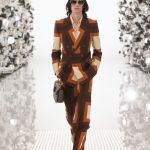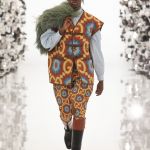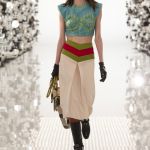 In the wider scope of things, one of the ongoing conversations in the past year has been a reflection on the pressure we put on creatives within the industry with the constant demand for new images, new clothes , new concepts etc. The pandemic caused people to slow down and look back on the way in which the industry functioned. Yet simultaneously, there has also been a contradictory conversation specifically regarding Alessandro Michele and whether he will be able to successfully continue his signature over the top aesthetic for the coming years of the brand's life or whether or not he may eventually "fade out".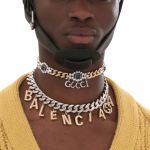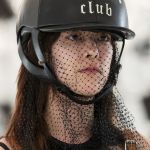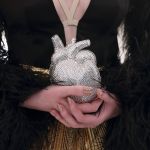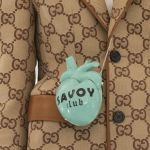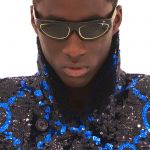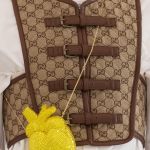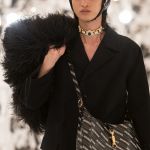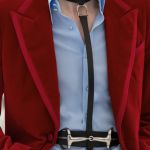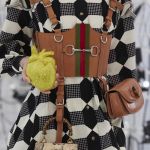 Essentially, the industry has been pretending to play advocate for the health of creatives while silently betting on the death of Alessandro Michele's aesthetic. This becomes even more ironic when one thinks of the fact that Michele has made himself into a pioneer of a method of creation that could be considered one of the healthier ways of working — cutting down collections from four times a year to twice a year, keeping outside of the public eye, collaborating with multiple creatives and functioning more as a curator, a vessel of creativity, rather than a dressmaker.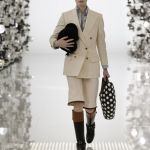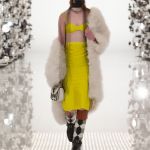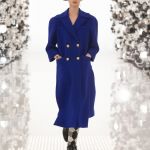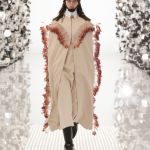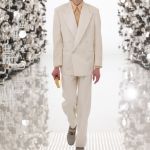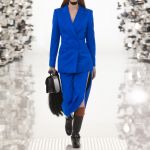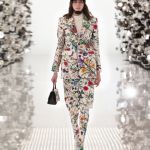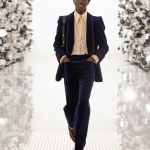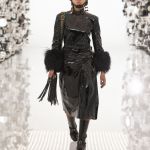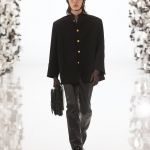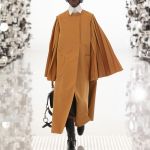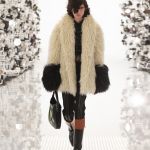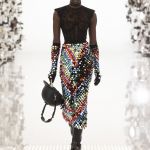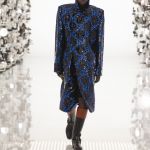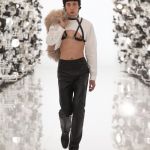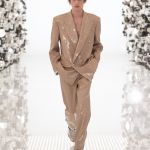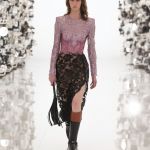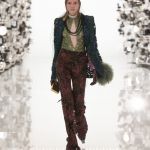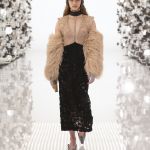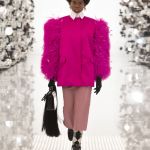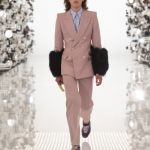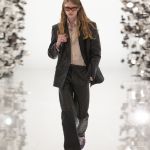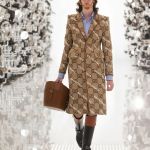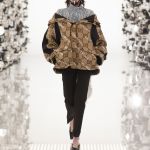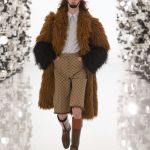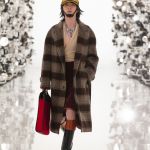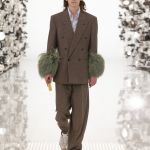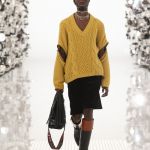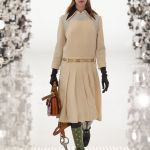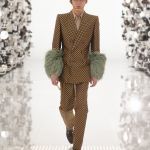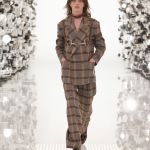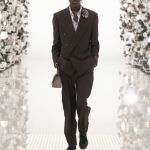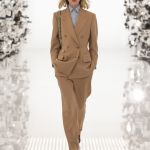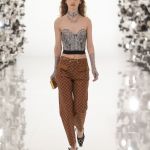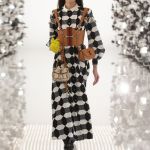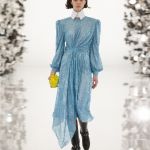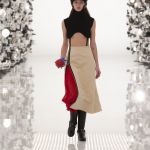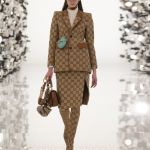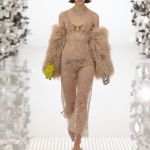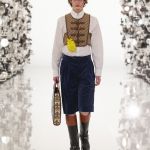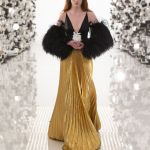 The way in which Michele works and is able successfully adapt to experimental partnership from North Face to Balenciaga without losing the integrity of the Gucci brand is the very reason why he will be able to last so long. Unfortunately not many others within the fashion industry have picked up on this pace of working, as most creative directors of major houses are still creating 4-6 collections per year. However the fact that the industry was questioning the relevance of this pace last year, proves that it is evident that the system is antiquated in regards to sustainability both from the perspectives of the amount of product being created as well as the pressure being put on the creators.