Feliciotto Taormina's sustainable raffle
When to win a sneaker you need to be green
In a world of fashion increasingly focused on sustainability, Feliciotto Taormina has decided to combine business with pleasure by creating the first sustainable raffle.
On the occasion of the release of the Nike Dunk High Retro Vast Gray, the Sicilian store invited its customers to bring used clothing to the store to donate to charity.
Instead of collecting the entries in the most traditional ways, Feliciotto wanted to reward sustainability, assigning a raffle ticket to each garment donated, thus inviting sneakerheads to bring all their unused garments to the store.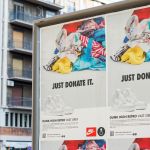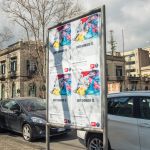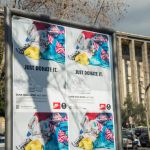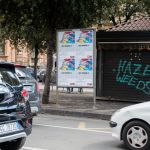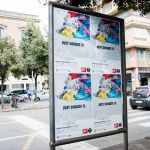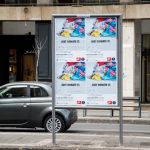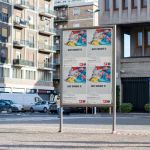 "We are happy to have been able to count on our community for the success of our charity event. This is only the first of a series of events related to sneaker culture with which we will try to sensitize young people to be more socially active in an attempt not only to lead by example but to involve our community with interesting initiatives, to achieve small but significant goals that can help our society", Giancarlo Filiciotto told nss magazine.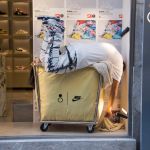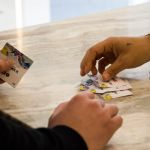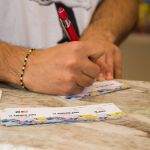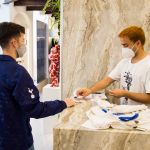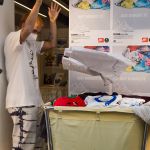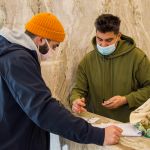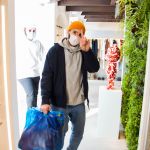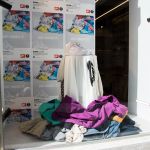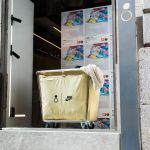 The initiative, which took place on February 25, is the perfect combination of the passion for sneakers and that for sustainability, transforming a ritual now part of the hype world like the raffle into an opportunity to do something good.