Telfar Clemens features on TIME's 100 Next list
Along with Paloma Elsesser, Charli D'Amelio, Marcus Rashford, and many others
For the world 2020 was a difficult year, but for Telfar Clemens it was also the year of the definitive consecration. Yesterday came the news that the American designer will appear on the prestigious list of TIME Magazine 100 Next that lists the personalities that are shaping contemporary culture. This year's list welcomes other notable names such as model Paloma Elsesser, the protagonist of Fendi, Alexander McQueen and Lanvin catwalks, as well as numerous Vogue covers; and also Marcus Rashford, Manchester United midfielder, thanks to both his philanthropic activities and his role as the new face of fashion starring in Burberry and Nike campaigns; artist Amoako Boafo, who collaborated with Dior last year; the poet Amanda Gorman; the record-breaking TikToker Charli d'Amelio and Dua Lipa.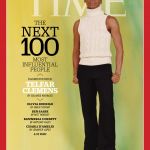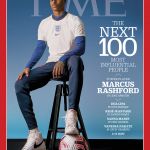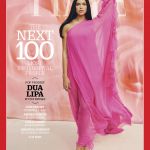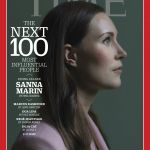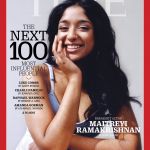 A designer like Telfar Clemens is in fact the figure that perhaps best captures the current zeitgeist of both fashion and society in its most progressive thrusts. To quote Jordan Anderson, editor-at-large of nss magazine:
American label Telfar helmed by designer Telfar Clemens is one of the fashion industry's most important voices on black culture and one of the leading names among black owned luxury. […] Telfar's presence in fashion is a much wider commentary on representation in the wider dynamic of fashion, and his consumers are completely aware of the cultural significance of his pieces. There exists no other black designer in the high fashion industry who has such a strong connection that accurately represents the black community while having affordable price points.