The Parisian youth of today in Georges Wendell latest collection
For the FW21 season the brand experiments for the first time with womenswear
When the world discovered globally-renowned brand Afterhomework Paris in 2016, French creative director Pierre Kaczmarek and his team were still high school students. Pierre went on to become the youngest designer ever to be nominated for the ANDAM Fashion Award, with his first design project.
Graduating from Afterhomework with an elevated vision and tailoring savoir-faire, Pierre and his team decided to revive a sleepy, ready-to-wear Parisian house in 2020, under the name of Georges Wendell. The former menswear brand became their new tailoring playground. Pierre Kaczmarek's new design project represents the Parisian youth of today—a generation that comes from different arrondissements of the city, taking inspiration from all facets.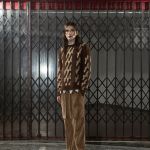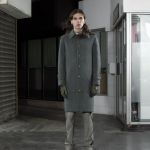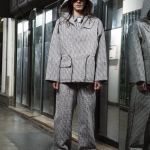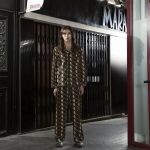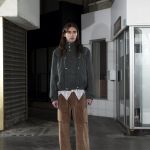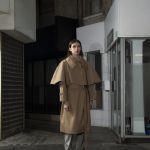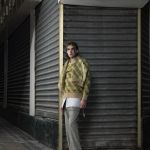 For Georges Wendell's second collection for the Fall/Winter '21 season, Pierre and his team introduce womenswear to their existing repertoire of menswear. This collection digs deeper into the roots and history behind the former Georges Wendell when it was still a little-known tailoring house from Le Sentier. Drawing inspiration from casual winter businessmen and Parisian retail owners, the brand continues to play with different styles and patterns that populate the city streets, while introducing new colours and materials to complement Paris' rainy, winter demeanour. Using new refreshed techniques, the collection introduces upcycled wool, made-in-Italy knitwear, and men's and women's footwear.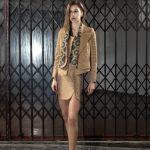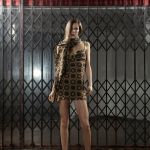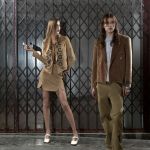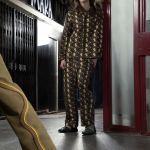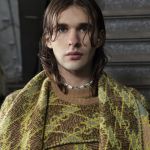 The womenswear division of the collection is presented under the name of Madame Wendell and is inspired by the wardrobe of an uninhibited, sophisticated Parisienne. A strong woman, who complements Georges Wendell, to create the ever-inspiring narrative of co-working couples populating France's capital.