New Balance collection for Black History Month
Available from February 15th
On the occasion of Black History Month 2021, New Balance has unveiled its new collection of sneakers and apparel renamed My Story Matters. Conceived, designed and produced by a team of people of colour, the collection presents the silhouettes 574 and 990 in two new versions inspired by the relationship of the Black community with the church.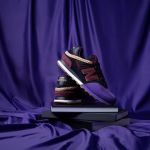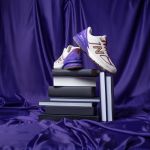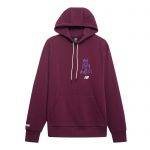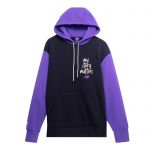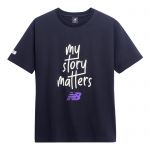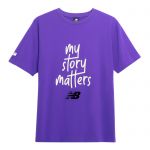 The purple on the sneakers is intended to represent the tunics worn by the gospel choirs, an element also present on the apparel component of the capsule in which the word My Story Matters stands out on the chest and back on the hoodie and tee.
The same items will also be available in a second version, in which the name of the collection has been replaced by Their Story Matters.
In addition, during Black History Month New Balance will tell some success stories in the world of sport, music and culture, following a commitment that will also continue through the Black Talent in Design & Fashion Fund, an initiative created to finance students
who want to enter the world of fashion.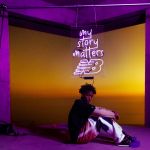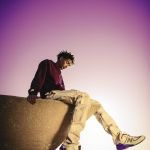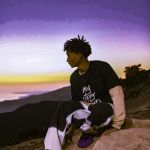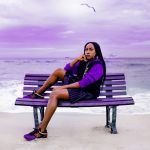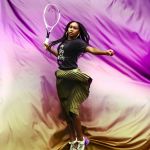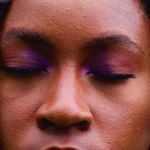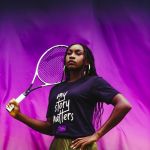 The apparel collection and the 990 My Story Matters will be available from February 15th on newbalance.com and on all Foot Locker websites, while the 574 will be available in the following weeks.