Journalist André Leon Talley is the new face of UGG
The new spirit of UGG told by its biggest fan
André Leon Talley is an icon of the world of fashion journalism. Vogue's first African-American creative director (he also directed the French edition of W Magazine) and an absolute protagonist of all the most important front rows in the world. Throughout his career, Talley has become a larger-than-life character, appearing in numerous shows and documentaries and, today, he has also become the new face of UGG for the series titled FEEL__, which began last September with the participation of Sonya Sombreuil and Fulton Leroy Washington and continued with the collaboration with Telfar.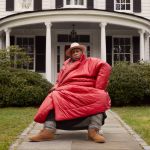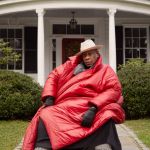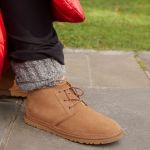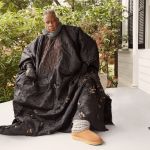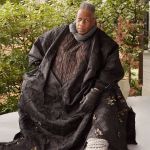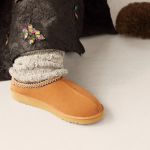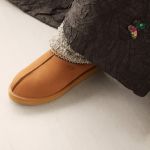 In the self-directed shots, the journalist appears immortalized against the backdrop of his White Plains home in New York, draped in theatrical coats and wearing two of the brand's most famous models, the Tasman and Neumel silhouettes as well as his personal UGG boots. Andrea O'Donnell, brand president of UGG, said:
André Leon Talley is an inspiration. His story has been told many times, and rightly so, because his accomplishments are unique and meaningful […] Not only has he changed the fashion industry and left his mark in today's culture, but he's done it by being himself, without a single regret.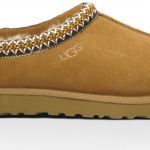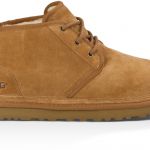 All details and stories from UGG'FEEL__ series are available on the brand's official website.