Lacoste's SS21 collection lookbook
Shot by Quentin De Briey on the streets of Paris
Lacoste and its creative director Louise Trotter have unveiled today the brand's new SS21 collection through a lookbook shot by photographer Quentin De Briey that portrays the twenty looks of the collection on the streets of Paris.
The collection is inspired by the world of sportswear and by the past and present iconography of Lacoste and sees the brand collaborate for the first time with Maison Lemariè, an ancient Parisian atelier specialized in the processing of feathers and flowers, which has created a cream sweatshirt and an oversized white piqué polo shirt named #CrocoCouture embroidered with geometric crocodile applications sewn together to form a series of historical jacquard labels and available in just 200 pieces.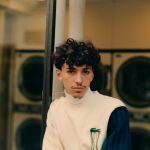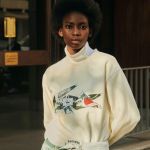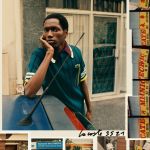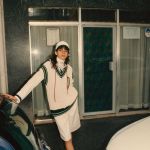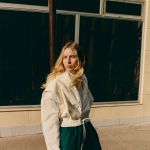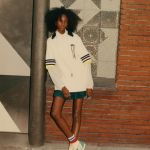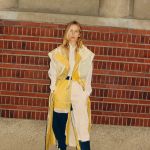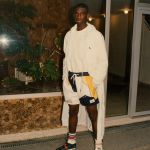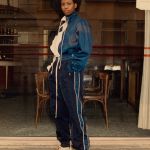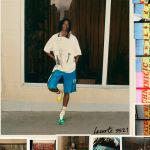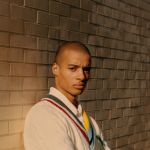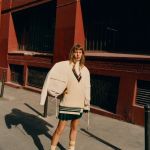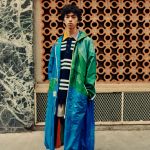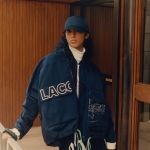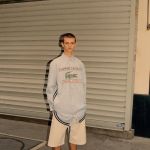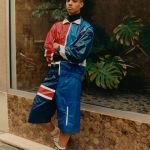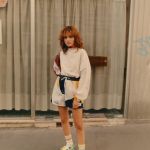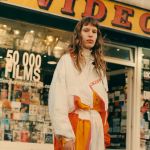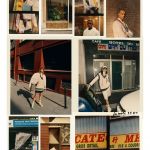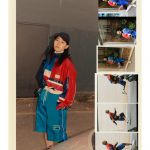 The deconstruction of Lacoste's most emblematic designs becomes a dynamic upcycling exercise that mixes the recovery of unsold vintage materials and new creations, where garments made in the Parisian studio or in the ateliers of the Troyes brand reveal the past lives of fabrics and metal parts. Inspired by sports such as tennis, golf, boxing, cycling and water sports, the art of patchwork becomes the architecture of clothes, with polo t-shirts becoming jogging pants, recycled nylon windbreakers such as tennis shorts and the tennis sweater finds new hybrid shapes as well as pleated skirts and anoraks that are shortened and parka sleeves that get longer and more relaxed. The classic Lacoste logo then receives a series of tactile updates, printed in italics with wire embroidery, screen printed, cut and superimposed.
Lacoste's SS21 collection will soon be available while it will be possible to purchase #CrocoCouture garments, available in a limited edition of only 200 pieces, on the brand's official website starting in December.