PUMA celebrates the return of Suede with the new Classic XXI
A sneaker that has gone through history
After debuting in 1968, PUMA is ready to re-launch one of its most iconic models, the Suede. With over 50 years of history behind them, Suede have become one of the most popular sneakers ever, often becoming the protagonists of some of the most important historical events of the last half century: from Tommie Smith's protest during the 1968 Olympics to the games of Walt "Clyde" Frazier on basketball courts in the 1970s.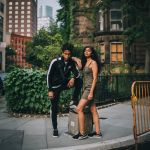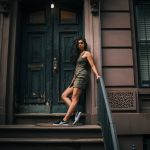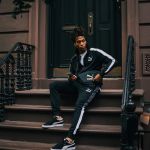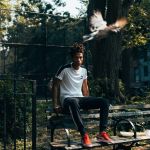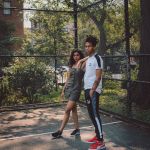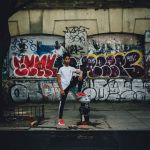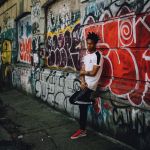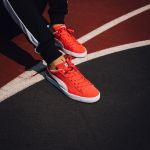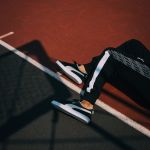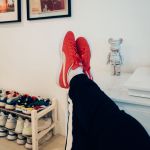 While the world of sneakers was dominated by upper in leather and canvas, PUMA decided to launch a shoe on the market designed to change the idea of ​​what a sneaker should be like. Launched as an alternative to the PUMA Basketball, the Suede immediately imposed themselves for their unique design that made them perfect to withstand any situation. It was then history that crowned them, making them a symbol of revolt first with Tommie Smith and then with the advent of breakdance in the early 1970s. While Suede were already popular on the streets of New York, their design and features made them perfect for breakdancing, attracting the attention of two of the most popular crews of the time, the NYC Breakers and the Rock Steady Crew. Over the years the Suede became first the shoes of skaters, who saw in the sole the ideal feature for any trick, and then of the fashion world through a long series of collaborations and famous appearances, from Rihanna to Karl Lagerfeld.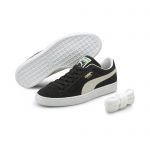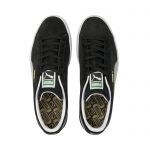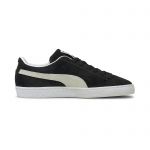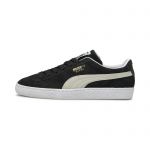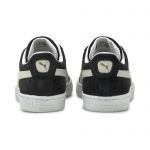 A sneaker worn by the icons of every generation, ready to return in all its iconicity. The Suede Classic XXI will be available in different complete colors of the classic upper in suede, in addition to the Puma Formstrip on the sides and the branding on the sneaker tongue to leave the charm and recognizability of the shoe intact.
The new Suede Classic XXI will be available from November 4th on PUMA.com, in PUMA and AW LAB stores and in other selected retailers in black and red colors. Over the next year the Suede Classic XXII will return in new versions, including unreleased colorways and collabo.