Valentino returns to Milan for the SS21 show
Il programma della Milan Fashion Week si arricchisce con un grande ritorno
For the first time in thirteen years, Milan Fashion Week will host a Valentino show – which had last walked in Milan in 2007. The Pierpaolo Piccioli-led brand's next SS21 show, during which both men's and women's collections will be presented, will take place on September 27th in a location that has not yet been revealed. The choice to present in Milan was motivated by ethical reasons, not different from those that prompted the brand to present its Haute Couture collection at the Cinecittà Studios in Rome last July. Valentino CEO Jacopo Venturini explained to WWD:
«In the current scenario, we need to make decisions in advance to protect our first resources, our people, and to allow our brand to remain relevant exploring alternative opportunities. This is why we feel that it would be more ethical to produce the new show in Italy, in Milano. We strongly believe that this project will contribute to underline the importance of being part of a fashion system represented by the Camera Nazionale della Moda Italiana and the Fédération de la Haute Couture et de la Mode.».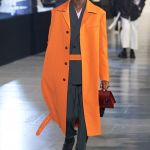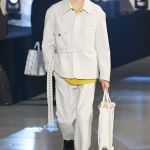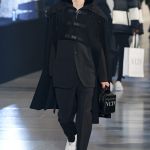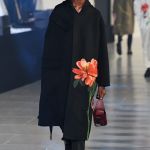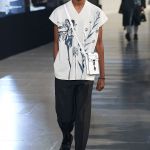 Words that seem, on the one hand, to hide a safe option for the brand, given the exponential growth of infections seen in France in recent days. But they seem so much wanting to reconfirm the authority of the establishment represented by CNMI and the Fédération French, which have seen several brands desert their programs to follow independent schedules, as well as wanting to bring back the Valentino show as part of what promises to be one of the most highly anticipated fashion weeks of recent years – which could give Milan back that centrality of fashion capital that it had lost in recent years.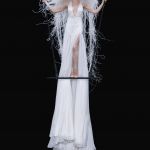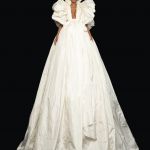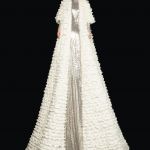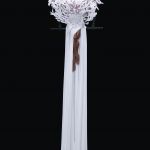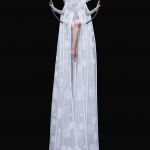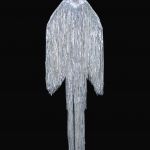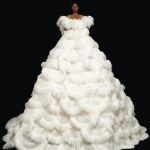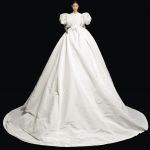 The next Milan Fashion Week will be the first of the major European fashion weeks to be held in the post-Covid world, driven by the main event that will be the debut of Raf Simons at the helm of Prada, and will be followed by that of Paris but this year will be devoid of players like Saint Laurent, Givenchy (who will parade in October) and Valentino himself and does not currently own , almost two weeks after its inception, an official calendar.