The new Beatnik sandals by Reebok x PLEASURES
Available from July 31st, 2020
After making their debut in the lookbook of the new summer 2020 collection by PLEASURES, Reebok has officially presented the result of its latest, exclusive collaboration with the Los Angeles streetwear brand: the Beatnik sandals.
Launched for the first time in 2018, the Beatniks are characterized by a unisex silhouette and a practical slip-on design: the upper is in total black suede, the notched rubber sole, while on the heel they have a removable velcro closure with elements in refined black metal on the sides, with customizable design. The collaboration with PLEASURES is evident in the logo embroidered on the forefoot, therefore by the spider web motif that enriches the upper. Each pair of Beatniks will be sold together with a personalized bag with the "PLEASURES" logo and again with the embroidered spider web motif.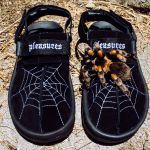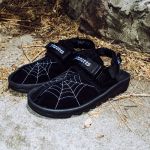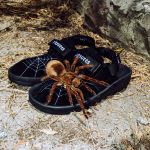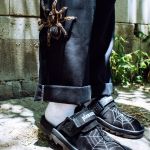 "The new Beatnik design combines comfort with style in an innovative way: when the spider web is destroyed, the spider creates a new one. It is a cycle of continuous renewal," says Alex James, co-founder of PLEASURES; "Reebok's rich tradition and technological expertise allow us to create something unique every time. The projects become more and more interesting with the consolidation of our partnership".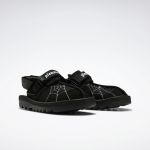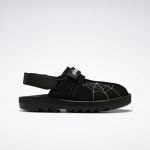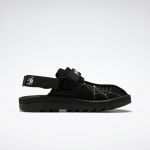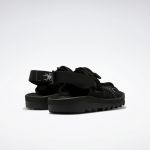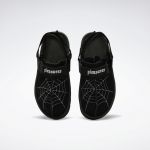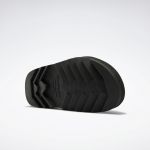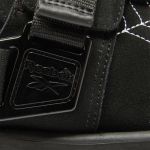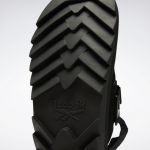 PLEASURES x Reebok Beatnik is available from July 31 on Reebok.it and on Pleasures.com.