The lookbook of the new PLEASURES collection
Including a sneak peek of the collaboration with Reebok
Following the collaboration on an exclusive capsule collection together with the rock band The Flaming Lips, PLEASURES is pleased to unveil There are NO PLEASURES on a dead planet: the look book of the new collection for summer 2020.
Inspired by events that shocked the world and changed the way of thinking forever, the collection also celebrates a number of talented artists from all over the world, including the visual artist from Hong Kong DJ Healthy, the American graphic artist Zach Halfhill, the painter Casson, the French illustrator Regards Coupables and of course The Flaming Lips.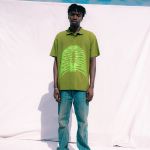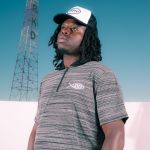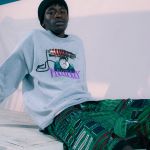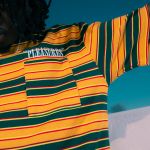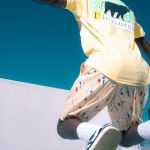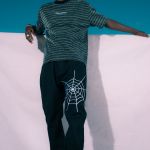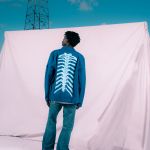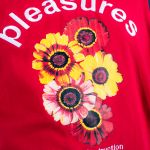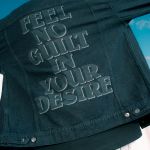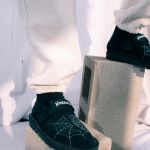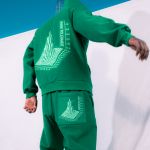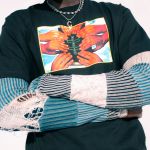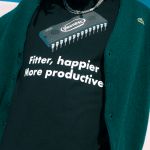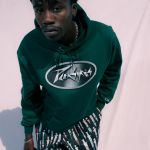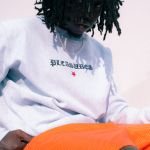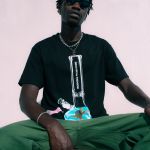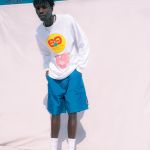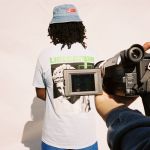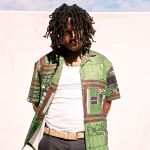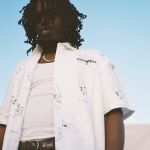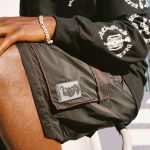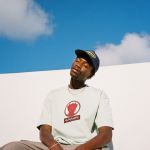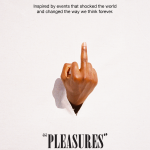 The collection features unique pieces designed for an uncertain future, which include in their design messages of global importance printed and embroidered on polo shirts, nylon pants, shorts, rayon shirts, light jackets and an assortment of jeans. Among the items in the collection, PLEASURES is giving a sneak peek of the Beatniks, the shoes born from the collaboration between PLEASURES and Reebok.