Nike sales plummeted 38% due to Coronavirus
But the lockdown has highlighted new business potential on which the brand now wants to accelerate
Nike, often considered one of the strongest brands in the sportswear industry, has also suffered heavy losses due to coronavirus. Today, the brand shared the report for the fiscal year ended May 31, which states that, in the last quarter, its sales fell by 38%, a figure that Nike attributes to the eight weeks of forced closing to which the stores were subjected. In fact, 90% of the brand's physical stores remained closed, as did the brand's wholesalers, halving shipments. The total loss was US 790 million dollars, as opposed to last year's profits for the same period had settled at 989 million dollars.
Curiously, however, China was the country where sales fell the least, only 3%, with even an increase in total profits of 8%, and is now the only country where the intercity of Nike stores has reopened. The real haemorrhage occurred in the American market, where sales plummeted by 46%.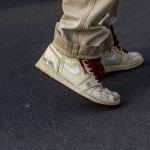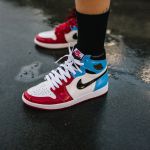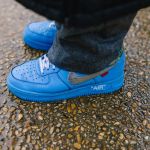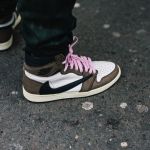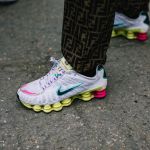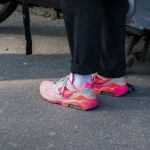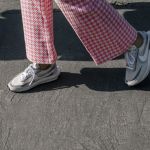 During this time, the opportunities and limitations of the digital world came to light. In its accompanying statement to the report, Nike sees its digital ecosystem as essential in maintaining and accelerating customer engagement. At the same time, however, despite growing by 75%, e-commerce revenues have proved promising but currently insufficient to support the brand, making up only 30% of total profits and demonstrating the importance and weight that still possesses physical retail. A situation that will change soon because the brand has announced that it will start investing to reach a new target: to make e-commerce responsible for half of the total sales. One of the next projects will be to open a series of smaller stores where customers can come and pick up orders made online – a very smart compromise solution, especially as it eliminates material storage problems and increases customer confidence in the e-commerce mechanism itself. The brand's CEO, John Donahoe, commented on this new direction by saying:
«Consumers want modern, seamless experiences, online-to-offline, so we're accelerating our approach».