The new Japanese edition of Levi's 501
A tribute to one of the cult releases of the 90s
When, more than thirty years ago, the Japanese streetwear industry was rising, one of the flagships on which many emerging brands, such as Evisu, invested was jeans – an item with a strong American style that was in clear contrast with the strict dress code of the times.
Levi's also released a special, all-Japanese edition of their popular 501® 1966 model exclusively in Japan in the 1990s – a release that was repeated in limited edition form for just 100 pieces last year, at the opening of Levi's® Store in Harajuku, Tokyo. Today, Levi's® Vintage Clothing unveils a new reissue of its fully Japanese 501® model: the Levi's Vintage Clothing 501 Japan Jean.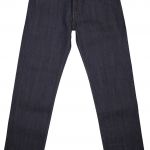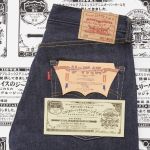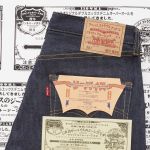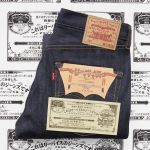 The model is composed entirely of Japanese cimosate denim and with every detail - the patch on the back, the red tab, the labels, the packaging, even the stamping on the buttons - in Japanese. This release will also celebrate the fact that all 501® Shrink-to-Fit fabric™ used in Levi's collection® Vintage Clothing will come from Japan.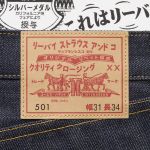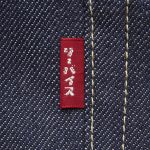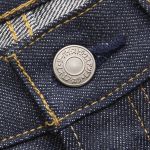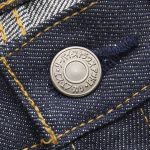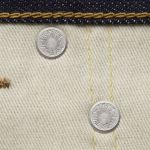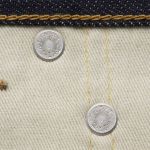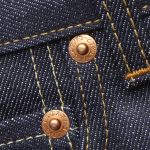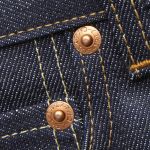 Levi's Vintage Clothing 501 Japan Jean is available online and in a limited edition on Levi's Vintage Clothing website and selected online retailers.