Sunnei's new cross-media project
The protagonist of the first chapter is photographer Ronni Campana
Sunnei has presented a new multimedia initiative called SUNNEI FEATURES, conceived with the aim of creating a series of creative projects in collaboration with the network of artists, creatives and musicians that gravitates around the brand. The Sunnei community will create artistic content from the brand's products according to a cross-media plan ranging from photography, video-making to music that will be made available through the brand's official website, its Instagram and Spotify channel. The first chapter of SUNNEI FEATURES stars Ronni Campana – a photographer who through his shots is able to tell the contemporary story by capturing it through vivid and imperfect details, thus approaching Sunnei's philosophy.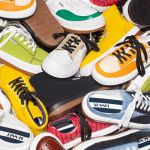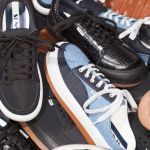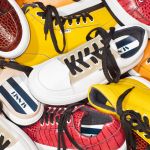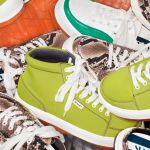 The series of shots that Ronni Campana has created portrays seemingly chaotic mounds of Sunnei's Dreamy Shoes that reveal every model of the shoe line presented in the brand's SS20 collection. The harmony of the composition comes from the interweaving of the different textures of the materials of which the shoes are composed. In addition to the official series of images that you can see in the gallery above, the project also includes content that tells the realization of the photoshoot, which took place in a remote dialogue between Florence and Milan, in the form of video calls.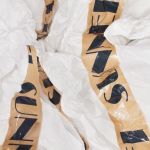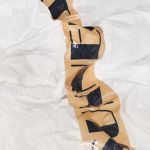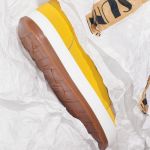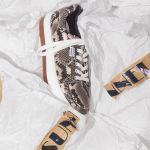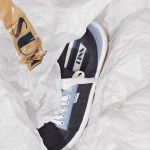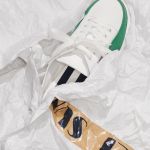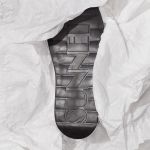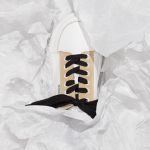 You can follow all future chapters of the SUNNEI FEATURES project on the brand's website, on its official Instagram and Spotify channel.