SHAPES is Converse's first genderless collection
The brand blends male and female
It's called SHAPES the first capsule collection of unisex clothing ever created by Converse. The line was produced to reflect the philosophy of the brand's most iconic shoe, the Chuck Taylor, a unisex shoe also designed to follow body shapes than to fit a specific gender identity. The first drop of the collection is scheduled for this summer. Jonathan Tappan, vice-president of Converse Global Apparel commented:
When starting design from a non-traditional place, there are endless opportunities to reimagine everything from construction to sizing to materials. SHAPES is the perfect example of how to meet the consumer in their element. By bringing functionality, inclusivity and comfort to everyday clothes, we believe we can really change the game.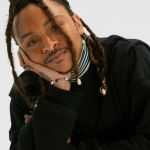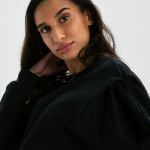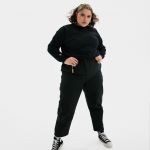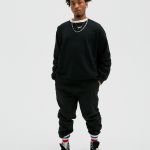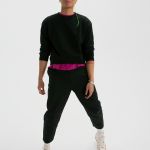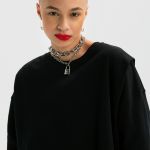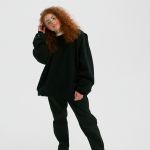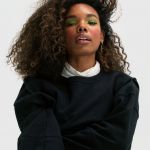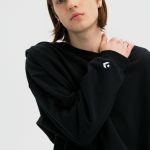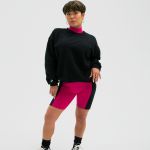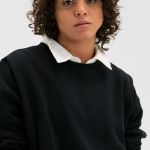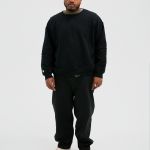 The collection consists of basics such as t-shirts, hoodies and trousers. The first drop will cover five pieces that will be released in four different sizes with details such as gussets, pleats and elastics to fit each body type. The garments were made using half recycled cotton and half virgin cotton.
The drop of Converse's SHAPES collection is planned for summer, while in autumn and next winter there are two more collections called Utility Fleece and Court Ready.