The Italian mill that creates Supreme's fabrics
Majotech counts among its customers also Palace, Stone Island and 1017 Alyx 9SM
Textiles are one of the driving forces of the Italian industrial system. But if the concept of "Made in Italy" is often associated with images of fine wool and silk or the dressing and tanning of leather, those companies specialized in high-performance technical fabrics are often overlooked. One in particular, Majotech NtMajocchi, founded by Bruno Romanin in 1941 in Bobbiate, has distinguished itself over the years for the list of large brands that have chosen it as a supplier of avant-garde synthetic fabrics. One of these customers is Supreme, so the company produced the technical cotton blend used in the Ripstop Utility Jacket or the Reflective Woodland Camo Down Jacket from the FW18 collection. Other customers who turn to Majotech for fabrics are Palace which used them for the thermosensitive Reacto Jacket, 1017 Alyx 9SM which employs them for its techwear garments and then Marni, Stone Island and A-COLD-WALL*.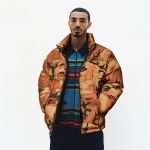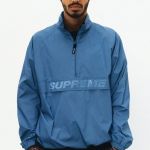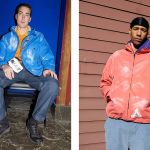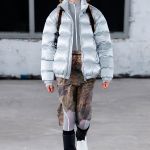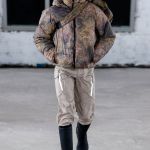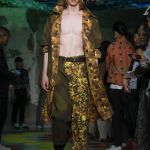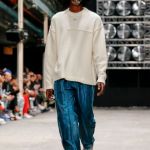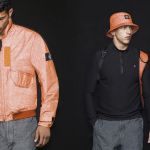 Until the 1960s, the company was mainly concerned with waterproof cotton blend fabrics, specializing in the development of textile technologies since the introduction of Polyamide. Beginning in the 1980s, Majotech began to produce fabrics for the military and workwear market, thanks to the superior performance of its fabrics. But it wasn't until the third generation of the family, in the 1990s, that collaborations with the fashion world began. Today, some of the most innovative brands on the scene still turn to the company for its reflective or shock-resistant fabrics, which change color depending on temperature or shine in the dark. The R&D department is in fact the soul of Majotech and in recent years has also begun to produce sustainable materials from the scraps of military production.
On Majotech's Instagram channel, stories or posts are often shared directly from the company's labs or events where they present new materials and are an interesting behind-the-scenes look at an industry that is critical to the industry. fashion and too often remains in the background.