Matthew Williams presents the Moncler x 1017 Alyx 9SM collection
The new phase of Moncler's Genius Project
Moncler has relaunched its image this year thanks to a series of collaborations with famous high fashion designers such as Craig Green and Pierpaolo Piccioli as part of its Genius Project initiative. The most recent of these collaborations saw 1017 Alyx 9SM, the brand founded and directed by American Matthew Williams, reinterpret the Moncler style with its raw and minimal aesthetic. Innovative techniques, such as ultrasonic welding, and sustainable materials such as Econyl, a type of recycled nylon recovered from plastic waste in the ocean, were used to build it. The entire 6 Moncler 1017 Alyx 9SM collection is already available on Moncler's official website.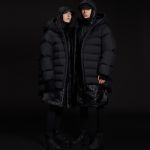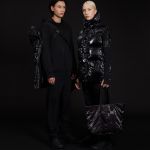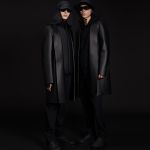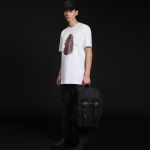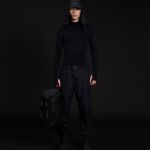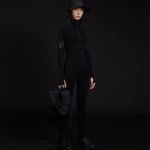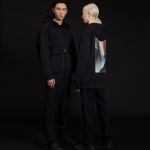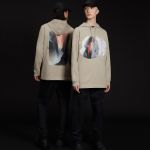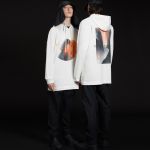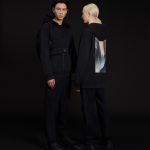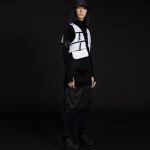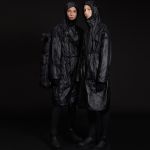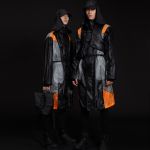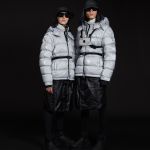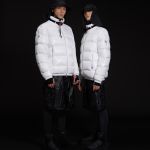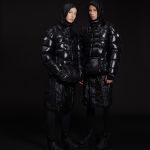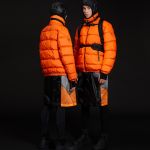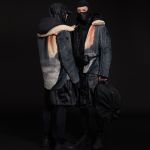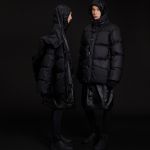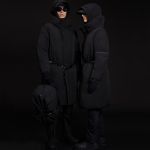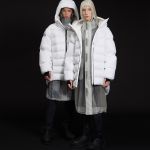 What Alyx and Moncler have in common, while cultivating different aesthetics, is
the approach to functionality
, which has been the focus of this collection. The protagonists of the collection are the outerwear items, the most emblematic of which is the
Deimos puffer jacket
. Metallic elements have been added to the classic Moncler down jacket that underlines the industrial and urban character of the collection. Other memorable items include
the Umbriel unisex leather coat
, which features an engraving on the sleeve, and Alyx's classic double-branded
chest rig
. Leather elements reminiscent of bondage not only decorate jackets and outerwear but also a range of accessories such as jewelry, belts, backpacks and boots.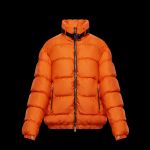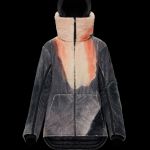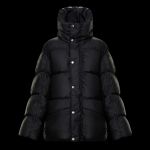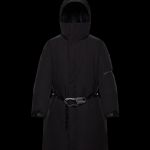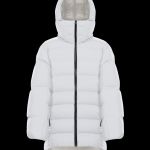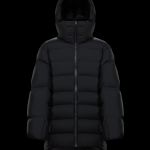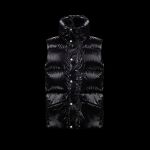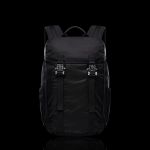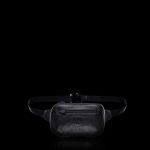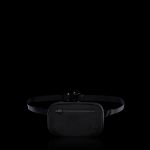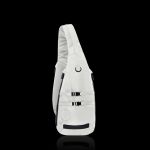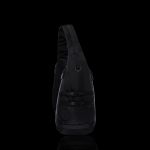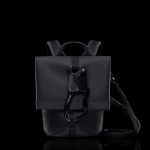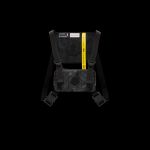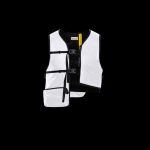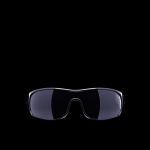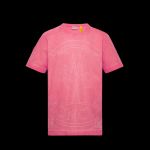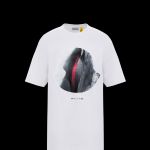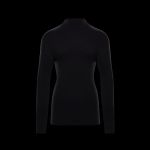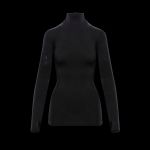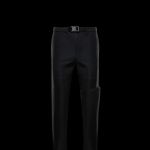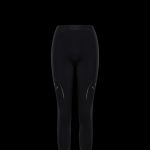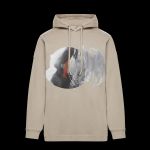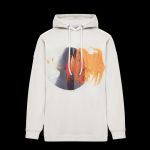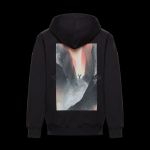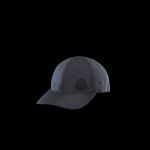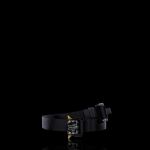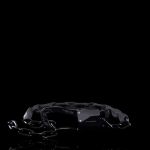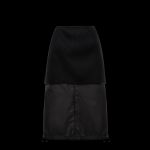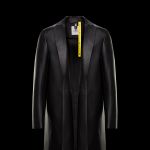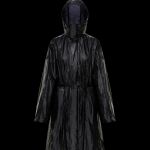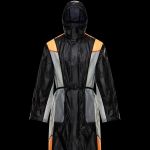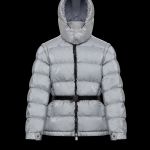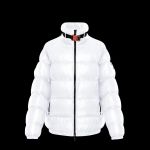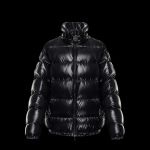 The
6 Moncler 1017 Alyx 9SM
collection designed by Matthew Williams is already available on Moncler's
official website
. Stay connected to nss magazine for all updates on upcoming collaborations and collections that will be presented in the upcoming Milan Fashion Week.